According to the Kokomo Tribune, the United States won't be pumping out 2-liter turbo engines until the last quarter of 2021, rather than starting out in the next few months. The reason is that the transformation of a transmission plant into an engine plant has been delayed. That left FCA trying to get production out of a supplier who was already told they could wind down; that supplier has found a new customer in the meantime.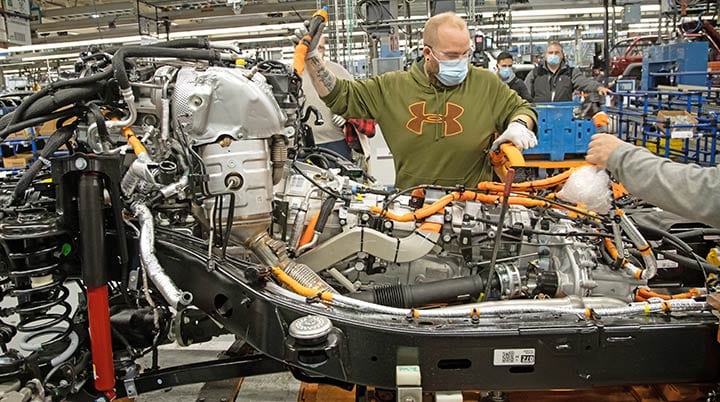 According to the Tribune, quoting Jodi Tinson, old equipment and interior walls have been removed, along with offices; old concrete is being removed and steel is being raised to provide another 30,000 square feet of manufacturing space. The investment is to be around $400 million in total, with 1,000 jobs preserved and 200 added (though there may be job losses at other plants as the 2.0 reduces V6 demand).
The 2.0 engine, currently made in Italy, produces 270 horsepower and 295 pound-feet of torque; it's optional in the Jeep Wrangler and Cherokee, part of the Wrangler's 4xe system as well as a standalone option. The 2.0 will be used alone or as part of a hybrid system in 30 nameplates by 2022, according to Mark Stewart, chief operating officer for North America.