While American buyers will continue to face tough choices between the four-cylinder 4xe hybrid, 392 Hemi V8, and Pentastar V6 in the Jeep Wrangler—not to mention whether to get the compact two-door or less-compact four-door—Europeans are getting fewer choices. In short, they can get the 4xe with four doors… or a used Wrangler.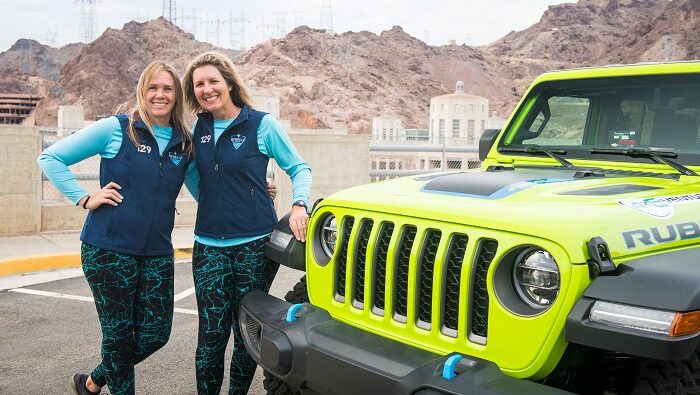 The reasons behind the change are fairly straightforward. Wrangler sales in Europe are fairly small (around 7,000 per year), so making a large number of options available was probably not economically sensible anyway; but, mainly, in the wake of the diesel emissions scandals, one of which was poor government oversight, emissions rules have been getting tougher. The Wrangler's VM diesels are no longer viable, and the Pentastar and Hemi options guzzle too much fuel to be practical for European buyers. That leaves the 4xe, which does not seem to fit in the two-door Wrangler.
If you were wondering about where EuroJeep sales come from, incidentally, the Compass is the leader, with nearly half of European sales; the Renegade, which caused a EuroJeep sales explosion, is close behind. The Grand Cherokee and Wrangler are roughly tied, and the Cherokee follows. The 4xe Grand Cherokee, already announced for 2022, will likely help bolster sales given the importance of fuel economy in Europe, even in the rarified company of the Grand Cherokee.
Jeep has just announced the 2022 Wranglers, and confirmed that the 4xe four-door is the only JL available in Europe. As for the USA, there are still numerous options; and the 4xe is likely to be pushed a bit more once the new 2.0 engine plant reaches full output. Original story via Motor1.