We have confirmed with Stellantis that order banks for the 2022 Ram 1500 (DT) officially opened this today, but only for sold orders. This means that dealerships cannot order 2022 Ram 1500 pickups for inventory, but if you have been waiting to order a 2022 TRX, you can do so today. The downside is that the company hasn't announced pricing or what changes are officially coming for 2022, but the bottom line here is that you can now order a 2022 Ram 1500 – including the mighty TRX.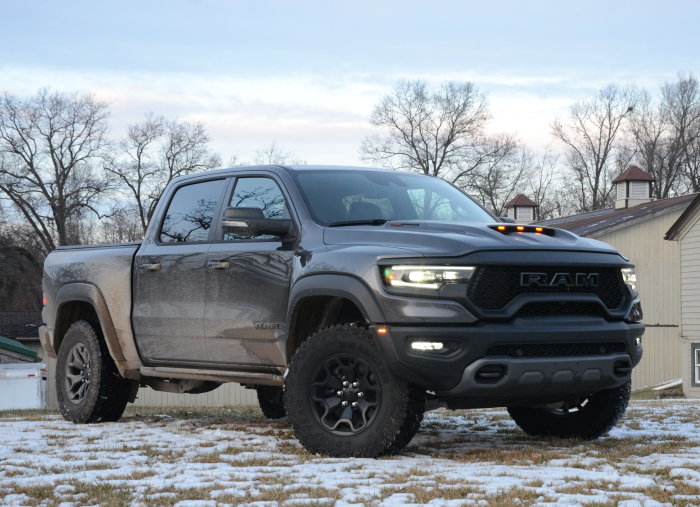 Images from the dealership computer circulating around the internet show that Ignition Orange is listed as one of the exterior paint options for the Ram TRX. This bright orange hue was initially planned the be released late in the 2021 model year, but as we all know, the ongoing pandemic has caused all sorts of sudden, unfortunate changes to initial plans. With Ignition Orange showing up in dealership computers and the 2022 order banks opening specifically for sold orders, it looks as though that new, bright color has joined the lineup for the 2022 model year.
It is also expected that the 2022 Ram 1500, including the TRX, will get the latest UConnect 5 infotainment system, but we will have to wait for the official information drops to know for sure. Should that new software arrive, the Ram 1500 will still utilize the stunning 12-inch touchscreen, but it will come with new features and smoother functionality. Other than new colors and the new infotainment software, we don't expect any huge changes for the Ram 1500, but if you have been previously unable to order a TRX, you can do so starting today.