The rumors are true: Stellantis is offering buyouts to a large number of salaried employees in the United States. The deal is being offered to employees who are eligible for pensions; they must be at least 55 years old, with 30 years of experience at the companies, for 58 years old with ten years of experience.
Detroit News clarified the terms and rationale, while being unable to discover how many people are being targeted. The buyouts were originally reported on by Automotive News.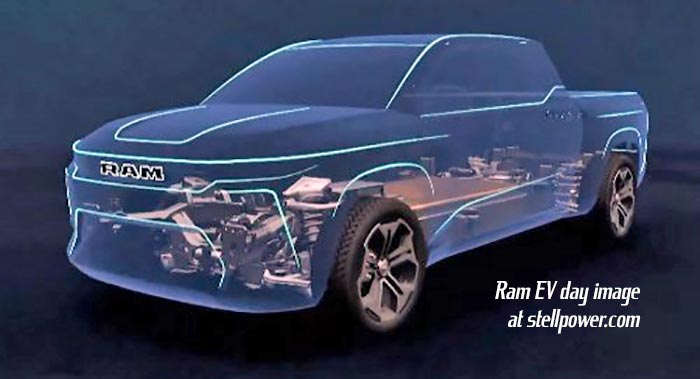 Stellantis wrote in a recent statement that the buyouts were part of a plan to change their engineering focus to electrified vehicles, including plug-in hybrids (PHEVs) and BEVs. Globally, automakers are quickly moving to PHEVs and BEVs due to their higher performance and anticipation of increased greenhouse-gas regulation. "To assist in our transition, and to align our business priorities to a new set of critical skills and investment opportunities, Stellantis North America is offering a voluntary retirement program to eligible members of our team."
Stellantis expects electrification of all vehicles by 2029 with PHEVs and BEVs accounting for nearly half (40%) of US sales by 2030. Jeep will have a BEV in every segment by 2025; Ram's first BEV will be the ProMaster in 2023 (a similar Fiat van is going on sale in the EU soon) with a pickup coming in 2024.
The buyouts are voluntary.