Today is what Stellantis is calling "EV Day", with all of their key brands announcing the electric vehicle plans over the next few years. For many Mopar lovers, the most important information comes from the Dodge brand. In a video posted to their brand's official YouTube channel this morning, Tim Kuniskis provides a brief look at the upcoming EV plans for the high performance brand. Most significantly, Kuniskis stated that in 2024, Dodge will launch the first battery electric muscle car.
No other information was offered regarding this mysterious Dodge EV, but at one point in the video, Kuniskis makes a comment about a "charger making a Charger quicker". At one point, Kuniskis talks while looking over a 1968 Hemi Charger. Also, in the latter stages of the video, there are several shadowy images of a concept vehicle that could be the all-electric Dodge muscle car. The front and rear end are hard to make out, but it appears to have illuminated Dodge badge from the mid-1960s, which is a cool touch. There is also a shadowy silhouette shot and based on that, the car appears to have a longer roofline and a sloping rear window.
Based on what is said and shown in the video, we are guessing that the 2024 battery electric Dodge muscle car will be a Charger, but watch the video below and tell us in the comments section what you expect from the high performance brand in 2024.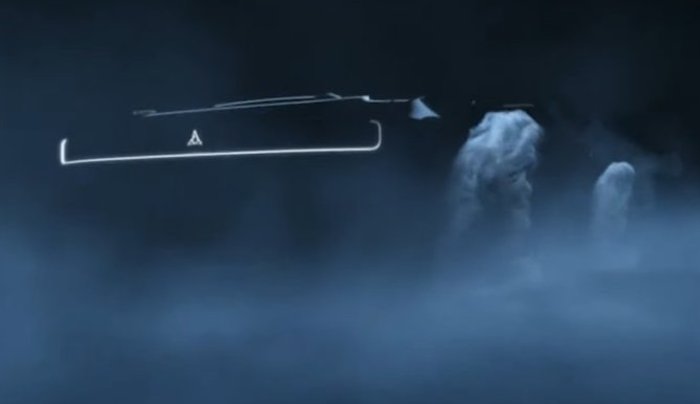 The video ends with the mystery car doing a big, all-wheel-drive burnout, so make sure to watch to the end.