Possibly missed in the avalanche of Direct Connect news last week is the return of the technical hotline, which helps performance-minded people to get specific questions answered.
The hotline is available at a toll-free number: (800) 998-1110. It is, as one might expect, only meant for questions about Mopar performance parts.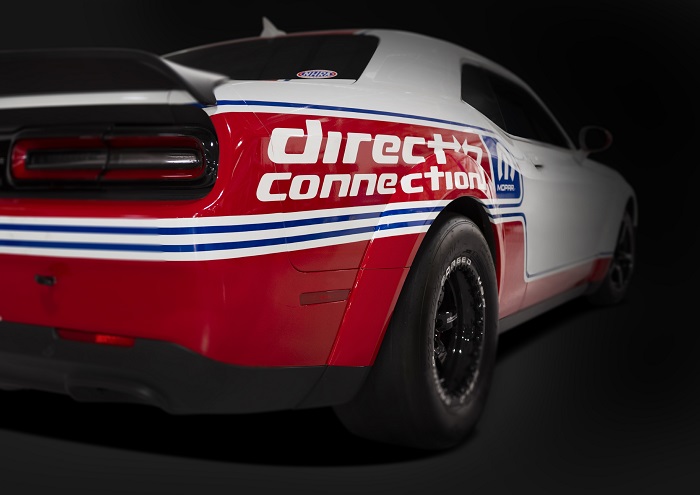 Direct Connection, like Mopar Performance, sells parts that are validated by the company's own engineering processes. When installed by a Dodge Power Brokers dealership, they maintain the original basic limited warranty and powertrain limited warranty, unlike typical aftermarket parts. According to a recent Dodge release, Direct Connection parts are developed and designed by Stellantis as well as being tested by them. Parts ordering is to start late in the first quarter of 2022.
Most of the kits that have been announced are geared towards the Dodge Challenger Hellcat series, including two stage kits; the pre-stage kit and Stage I and Stage II kits both increase horsepower in high-octane mode. The Stage II kit is notable for exceeding the power of the recent Dodge Demon special edition.
A variety of other kits are designed solely for the Dodge Challenger Mopar Drag Pak, a turnkey racing car. Five crate engines were released for cars made before 1976; two of these are Hellcrates, based on the Hellcat, with a 5.7 Hemi (345 cid) and a 6.4 Hemi (392 cid), and all produce roughly the same power ratings as they do in new cars that have the production versions of these engines. A new addition for the second quarter of 2022 is the long-awaited supercharged 426 Hemi, to produce a thousand horsepower and 950 pound-feet of torque.