While speaking with Motor Authority at the ongoing 2021 Los Angeles Auto Show, Dodge boss Tim Kuniskis confirmed what we have all been fearing – that the Hellcat models will be gone from the lineup after the 2023 model year.
"I will have this car, this platform, this powertrain as we know it through the end of '23," said Kuniskis. "There's two more years to buy a Hellcat, then it's history."
Of course, that information pertains specifically to the Challenger and Charger that we know and love today. The Hellcat Durango was a one-year-only offering for the 2021 model year, leaving only the muscle cars to continue on with the supercharged Hemi in the Dodge lineup. There has been no mention of a Trackhawk model for the new 2022 Grand Cherokee, so it is unclear whether we will see the supercharged Hemi in the Jeep lineup in the future.
Of course, the other current vehicle with the Hellcat Hemi is the Ram 1500 TRX, which doesn't use the Hellcat name for marketing purposes, but it is the same basic engine as the one used in the Dodge cars. We do not know how long Ram will continue to offer the supercharged TRX model, but we do know that trucks are on a different scale of emission regulations than cars, so the supercharged half-ton truck could last a bit longer. We are keeping our fingers crossed for that one.
Electric Muscle Concept
While this information isn't going to make muscle car lovers feel any better, Dodge will introduce a drivable electric muscle car concept during the first quarter of 2022. Kuniskis has made it clear for some time now that Dodge will take a different approach to electrification, which we expect will lead to an affordable, fun-to-drive performance EV, but we will have to wait and see what the company has in store for the electric future.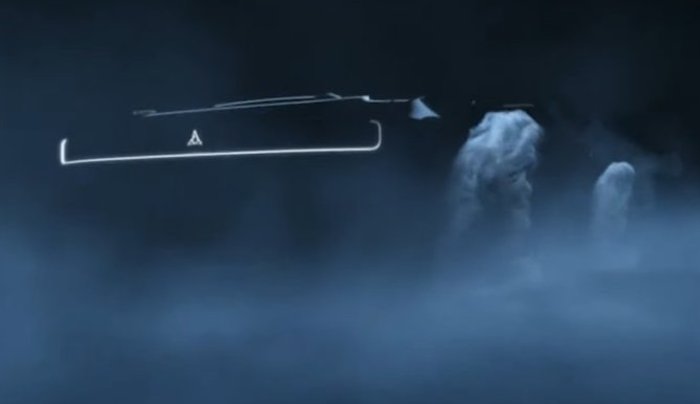 For the time being, if you plan to buy a new Dodge Hellcat car, you have the next two model years to do so.