Over the past few days, we have received several comments on articles pertaining to the 2022 Dodge Challenger and Charger in SRT Jailbreak form insisting that these models will be subject to a limited production run. It seems that some dealerships representatives are telling prospective customers that the 807-horsepower, Jailbreak package will be limited to just 100 units, so if they want one, they should act quickly and buy one right away.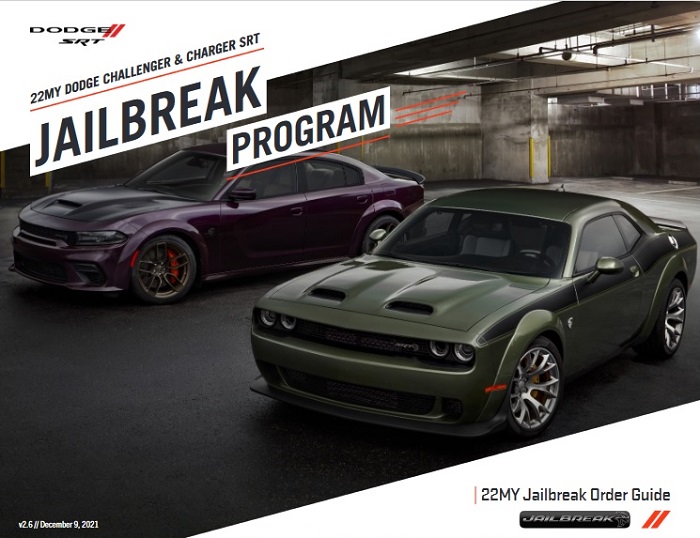 Fortunately, we reached out to the Dodge brand and found that this is not the case, and that there is no planned production limit for the Challenger and Charger in SRT Jailbreak trim.
The Official Word
When we discussed the pending arrival of a new color for the 2022 Dodge Challenger and Charger in the SRT Jailbreak order guide (click here for more on that), several people commented on social media about how they were told by someone at their local dealership that Jailbreak production was limited. Some posts claimed there would be 100 units, some claimed less than 100 and some claimed various numbers between 100 and 200, but they all claimed the same thing – that the SRT Jailbreak trim level would be very limited, so prospective buyers should move quickly to buy one.
I took that information and sent it over to Dodge for verification. Not surprisingly, the salespeople in question are lying as the simple statement below was the official reply from Dodge.
"There is not a production limit on the Jailbreak models."
That is good news for everyone who is hoping to order one of the 807-horsepower muscle cars with the broadest spectrum of customization options. It is bad news for the dealership hacks who are lying to customers in an effort to promote sales, but this is nothing new. Many salespeople told potential customers that the original Hellcat Challenger and Charger were limited, which they obviously were not. After the 2018 Dodge Demon was limited to just 3,300 units in the United States and Canada, some dealership representatives began telling prospective Jeep Grand Cherokee Trackhawk buyers that the supercharged SUV would also be limited to around 3,000 units, which we know isn't the case.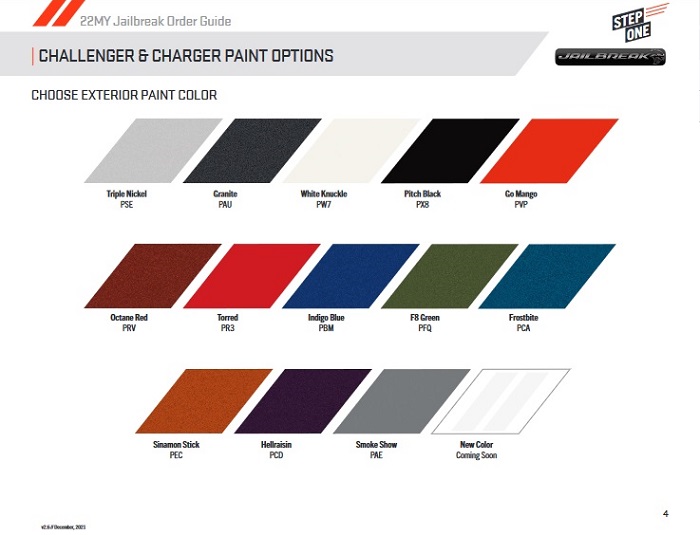 In short, if a dealership salesperson claims that a particular vehicle has a limited production run, but you have never heard of any mention of limited production, the odds are good that they are lying to you. Many people believe that dealership representatives are the best source of information, but at the end of the day, many salespeople will say whatever they have to say in order to sell a vehicle…especially when they have a chance to sell something with a big markup.