France has, after a years-long investigation, ordered Renault and Stellantis to pay bail before a trial for consumer fraud, with regard to Euro 5 diesel vehicles sold in France from 2009 to 2015. The amount is 10 million euros, 8 million for potential damages and 2 million to assure that the company appears in court; Stellantis also has to guarantee 30 million euros for potential compensation.
The indictment covers the former Peugeot, Citroën, and Fiat Chrysler. The company issued this statement just now:
… Automobiles Peugeot S.A. is also in the process of assessing its defense options in this respect. Two other subsidiaries of Stellantis, Automobiles Citroën S.A. and FCA Italy S.p.A, have been summoned to appear before the Judicial Court of Paris, on June 10 and in July, respectively, as part of the same investigation.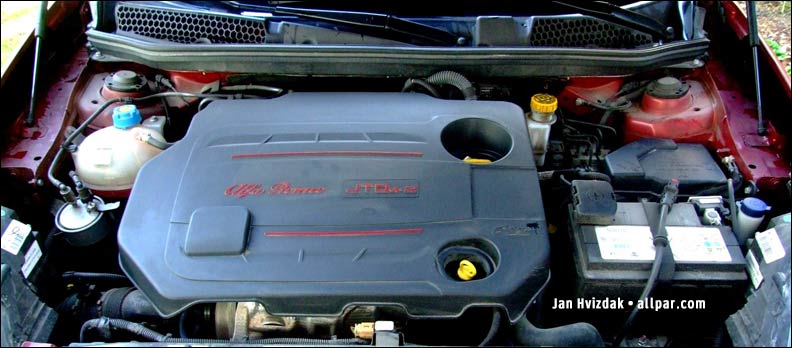 … The companies firmly believe that their emission control systems met all applicable requirements at the relevant times and continue to do so and look forward to the opportunity to demonstrate that.

The Stellantis Group, which was established in January 2021, will continue its predecessors' policies and cooperate fully with the justice system in order to resolve this matter expeditiously.