Two recent recalls provide a window into sales of the new Grand Cherokee and Cummins-equipped heavy duty trucks.

Recall 21V88 covers 222,410 Cummins-equipped 2019-20 Ram pickups and chassis-cabs in every capacity. The high pressure fuel pump may fail suddenly, stalling the engine. Owners will replace the pump, update the computer software, and replace any other fuel system components as needed, most likely starting in January. Vehicles affected were built from October 11, 2018 through November 13, 2020.
The 222,410 number is only for vehicles in the United States; it is a global recall, though. Ram has over six thousand warranty claims on this topic. The reason for changing the computer software and other fuel system components is unknown. Production of each vehicle, which is never broken out in public reports, are:
Ram 2500 diesel pickup: 113,720
Ram 3500 diesel pickup: 67,586
Ram 3500 chassis cab diesel: 11,384
Ram 4500/5500 chassis cab diesel: 29,720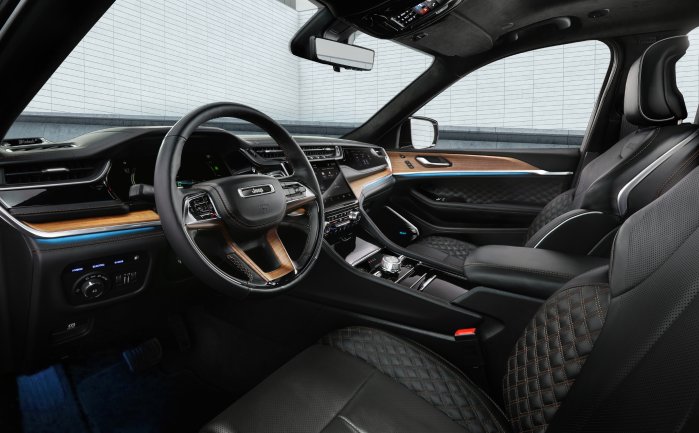 On the Jeep side, we find that the Grand Cherokee L has been rather popular; the 2021 Grand Cherokee L, Wagoneer, and Grand Wagoneer are all being recalled because the airbag system might have the wrong software, which could prevent the airbags from deploying. 99,255 of these vehicles were made for U.S. sale so far from December 3, 2020 though November 1, 2021—the time period when the suspect controllers were made. It breaks down as:
Grand Cherokee L: 87,780
Wagoneer/Grand Wagoneer (February 24, 2021 through November 1, 2021): 11,475
The airbag warning light may not illuminate, so occupants may not know that the airbags won't work in a crash.
The problem was found by the controller supplier, who also caused the problem; they discovered it while troubleshooting an unrelated issue. There do not appear to have been any actual injuries or crashes related to this recall, so far. The controllers don't have to be replaced—they can be reprogrammed with the correct software.