Jeep Wranglers with the four-cylinder engine may have cracked fuel lines which can cause a fire. The problem is likely to affect only a few 2020 Wranglers—around 1% of the 14,410 potentially afflicted vehicles sold in the US (vehicles sold elsewhere in the world will be recalled if they have the same equipment). The plastic fuel line attached to the fuel pump may crack on vehicles made from January 24, 2020 through March 18, 2020. The fuel supply line and sensor, incidentally, is actually different for the two-door and four-door versions.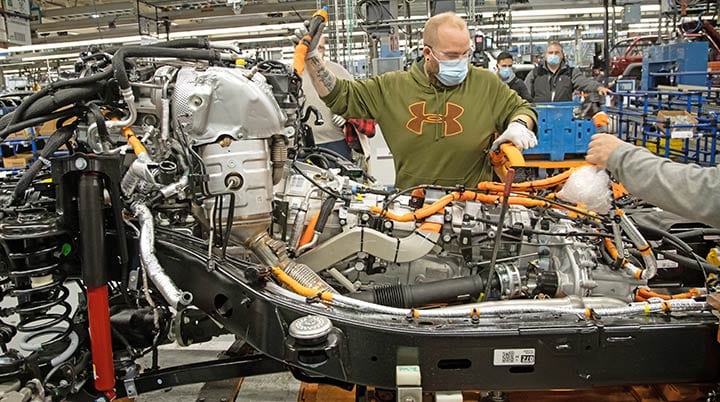 Supplier TI Ashley of Auburn Hills supplied the defective parts, which may have caused 806 warranty claims and two fires. The investigation was opened on July 19 and the recall was instigated on August 19.
Meanwhile, over at Dodge, just 135 U.S.-spec Challengers are being recalled because the "safety system status indicators" in the gauge cluster might not be lit properly. This is being fixed with a simple firmware update.
As with all recalls, there's no cost to customers.