Some people found that their 2.4 liter engines were drinking oil, but most of the engines had no problems, which presented a puzzle. The people in Auburn Hills worked on the problem, and discovered that the problem was not physical, but caused by a programming issue where, when fuel is cut to the engine (as the driver coasts), the timing of various events sucks oil into the engine.
The first engines to be given updated software for the problem were 2018 Jeep Cherokees, Compasses, and Renegades, and 2019 Jeep Cherokees. Those who have had the work done have reported that it does not reduce apparent power or economy.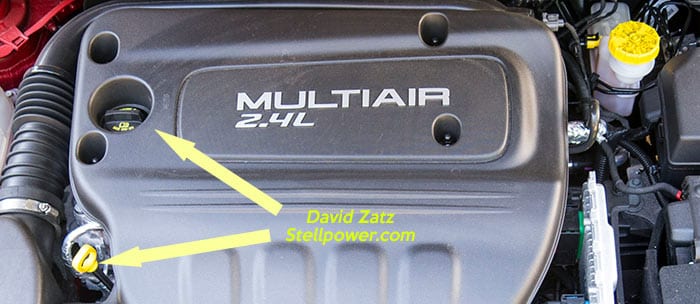 Some owners were angry, believing the company had forgotten or forsaken them; but every now and then, we get reports that another model year or car has been covered. The same engine was used in the Dodge Dart and Chrysler 200, for example.
The time it took to develop an individual fix for each engine and model year is understandable, given the complexity of the software, the fixed number of test cells, and a desire to get it completely right. FCA US needs to make sure the fix doesn't increase emissions, cut performance or fuel economy, hurt durability, or cause stalling, under a wide range of conditions and for 200,000 simulated miles per engine.
Recently we had a report that the issue has been addressed for the 2013 Dodge Dart, suggesting that work is still proceeding in Auburn Hills—and that the end is in sight, if that was not the final engine to be retuned.