There has been a ton of discussion on social media lately pertaining to when people can actually order a new Dodge Challenger or Charger for the 2023 model year. It is widely believed that 2023 could be the final year for the current generation of the popular performance cars, but it could also be the end of gasoline-powered Dodge performance as we know it today. If 2023 really is the final model year for the likes of the Challenger and Charger Hellcat, we are likely to see a spike in sales from both collectors and those enthusiasts who don't want to miss out on their last chance to buy a Hellcat car.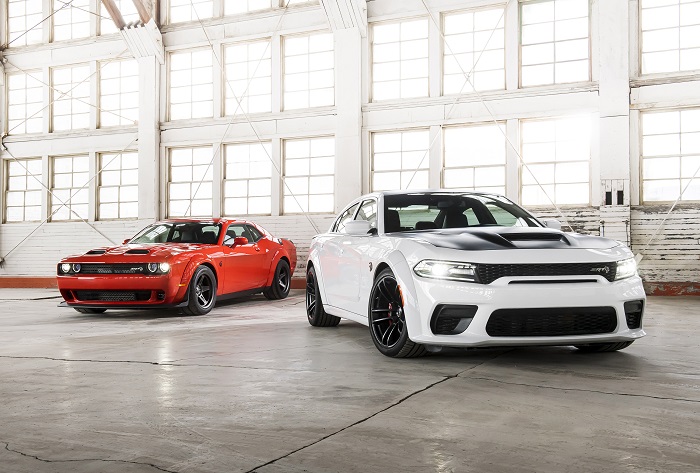 (All vehicles shown here are from the 2022 model year)
Unfortunately, there is no set date available as to when the 2023 Dodge Challenger and Charger will formally go on sale – including the automaker accepting orders (not just dealers accepting deposits for future allocations) – but we do know when the next model year typically goes on sale. However, with the ongoing production constraints due to component shortages, we really can't expect the company to have a completely normal rollout for the 2023 models.
2023 Dodge Challenger, Charger Order Banks
It seems that the 2023 Dodge Challenger and Charger will be carryover models, meaning that little will change from the 2022 model year. There are rumors of special final edition-type models and we know that Dodge has promised more surprises as part of the Never Lift program, but it seems unlikely that the Brampton Assembly Plant will have to do any retooling for the new model year. In many cases, plant retooling plays the biggest part in a later production start date for a new model year, but since there are seemingly no big chassis or physical changes for 2023, Brampton won't have to make any big changes.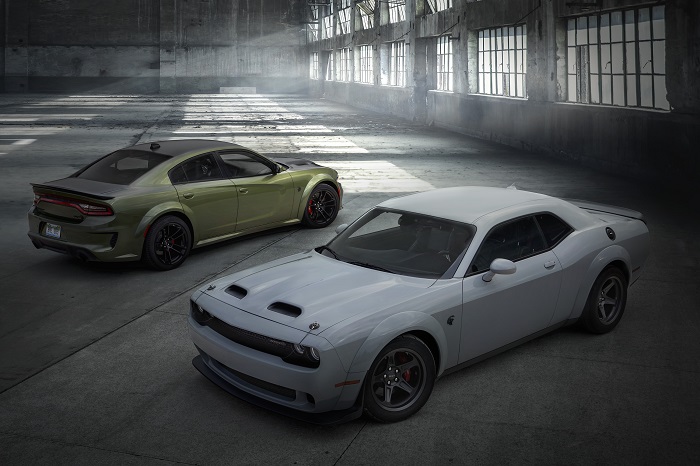 Based on that, if not for all of the industry-wide production complications, we might expect for the 2023 Dodge Challenger and Charger order banks to open as early as July, but in most cases, carryover models would go on sale by August or September and the first units for the new model year would arrive right away. For example, when the then-new 2015 Challenger went on sale with the popular Scat Pack and Hellcat trim levels, those cars went on sale in August of 2014 while the 2015 Chargers went on sale a short time later. Along similar lines, when I purchased my 2017 Challenger Hellcat in early August 2017, the 2018 models were available for ordering – allowing me to get a banging deal on my car.
However, with all of the component-based production delays that have caused all sorts of problems for every automaker doing business around the world, there is a good chance that the 2023 models will go on sale later than usual. Again, we are talking about Stellantis actually opening the order banks and accepting orders – not dealerships taking small deposits to make an internal list of their own. That being said, we still expect that the order banks for the 2023 Dodge Challenger and Charger will be open – at least for the models current offered – by the fourth quarter of this calendar year.
In short, if you are serious about ordering a 2023 Dodge Challenger or Charger in one of the trim levels that are currently offered, there is no set date, but it the order banks are likely to open sometime between the beginning of August and the end of October. Then again, with everything going on in the world today with regard to component shortages, the automaker may be forced to make big changes to the ordering system in what may be the final year for the current versions of these legendary Dodge performance cars.