We have received many questions pertaining to the order banks for the 2023 Dodge Challenger and Charger – which are expected to be the final model year with the supercharged Hemi engines. There is still no official word from the Dodge brand or Stellantis as to when the final model year will officially go on sale, but based on information sent to us, it looks like the order banks for the 2023 Challenger and Charger will open sometime in October. (2022 models shown throughout this piece)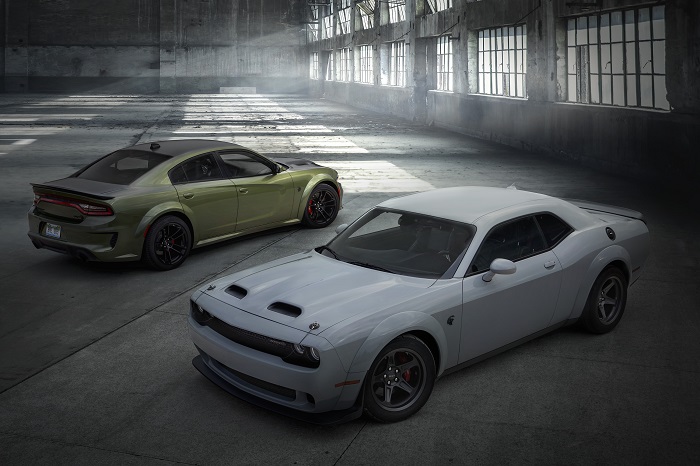 This information was sent to us in the form of a dealership presentation that details the "2022 model year Challenger and Charger build out". That slide includes four key pieces of information – the last chance to order 2022 models, the beginning of 2023 orders, the beginning of 2023 production and the beginning of dealership deliveries for the 2023 models.
According to the document, the final orders for the 2022 Dodge Challenger and Charger will be taken this month (August).
Starting sometime in October, dealerships can begin accepting and submitting orders for the 2023 Dodge Challenger and Charger. We don't have any real details on the new model year, but we expect that there will be few changes across the entire lineup, as this will be the final model year for these cars. Being the final model year, we expect that some people will buy one to put away while others jump on their last chance to purchase one of these Hemi-powered muscle cars.
Production of the 2023 Dodge Challenger and Charger is expected to begin sometime in December and the first units will be delivered to dealerships starting in January.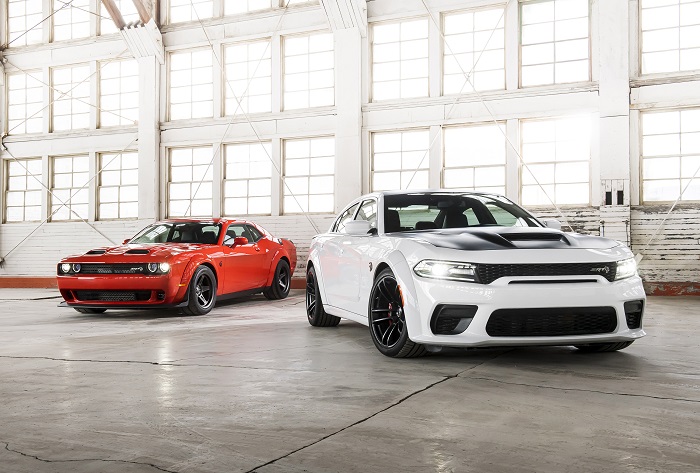 Keep in mind, this is the plan presented to dealerships, so there could be slight variations. For example, if a delay in component delivery from a supplier (which has become common these days) pushes back the schedule, we could see the order banks for the 2023 models open in early November rather than October, but for those planning to order a 2023 model, you will likely be able to do so in October. Along the same lines, the types of delays which have become common in the auto industry these days could cause production to start later, but right now, the company is targeting December, with deliveries beginning shortly after.