Automotive News reported this morning that the new Stellantis-Samsung SDI joint-venture battery plant will likely be sited in Indiana, near existing Kokomo-area plants. It should be producing batteries in 2025, with a starting capacity of 23 gigawatt-hours. Company representatives said it would provide an update on Kokomo's future operations later today.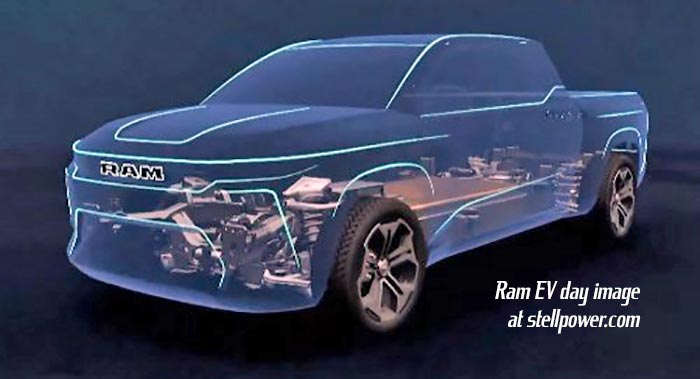 A Canadian facility has already been announced for Ontario; it will support the Brampton and Windsor plants, which are both slated to make electric cars.
Gasoline-powered FCA US cars will still be available for many years to come, with Stellantis estimating that under half of its sales in North America will be electric in 2030. In additions, Cummins has developed both fuel-cell and internal combustion engines that run on hydrogen—one of which is a version of the B-engine used in the Ram 2500 through 5500.
Update: Stellantis confirmed this information, adding that the plant will create 1,400 new jobs and will strive to increase to producing 33 gigawatt hours of batteries per year. The joint venture company is investing over $2.5 billion in the plant, a figure which could go up to $3.1 billion. Construction is to begin later this year, with output starting in the first quarter of 2025. Support was provided by the city and state.
Samsung SDI will use its PRiMX technology to create cells and modules; the PRiMX brand was unveiled in January 2022. Overall, Stellantis is planning for five battery plants around the world.