A rather small number of police pursuit Chargers and Durangos may slip from Drive to Neutral unexpectedly, possibly causing a crash, according to NHTSA recall 22V866. The problem is a shifter assembly which was not properly heat treated, and the solution, unsurprisingly, is replacing the assembly.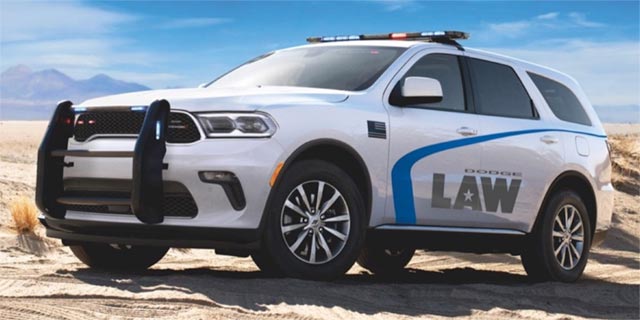 Just 5,834 vehicles are susceptible to the problem: 3,420 Chargers made from February 9, 2022 through June 30, 2022, and 2,414 Durangos made from February 6, 2022 through June 29, 2022. A Dodge rep confirmed that all involved vehicles are police pursuit models—which have special column shifters, unlike civilian models.
The component was made by GHSP of Holland, Michigan; the part numbers are 68466147AB and 68582129AA.  The investigation was opened on September 27, 2022; the decision to make a recall was made on November 17. The problem has not caused any crashes.