The Los Angeles show will see a new version of the Chrysler Pacifica and an "electric" reveal of one of the "most iconic and classic FIAT brand models of all time." The Fiat is almost certainly the new-and-improved 500e already on sale in Europe.
While it's possible there will be a new generation of the Pacifica, it's more likely that a new model with orange highlights is being revealed. The Pacifica currently has a V6 and a V6-plugin-hybrid version; it's not beyond the realm of possibility that a 4xe type hybrid is also being planned, possibly to replace the current PHEV (though that's relatively unlikely).

Dodge is showing the Charger Daytona SRT, Charger King Daytona concept, 2023 Hornet, and Hornet GT GLH concept; Alfa Romeo is showing the Tonale; Jeep is bringing its 4xe series; Wagoneer (now listed separately from Jeep) is showing the Carbide and Obsidian models; and Ram is showing the Heavy Duty Rebel.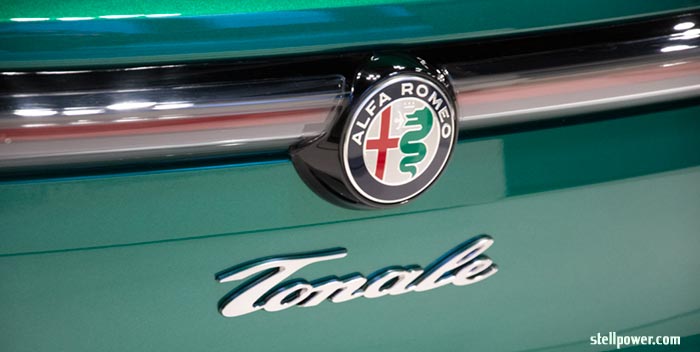 The reveals will take place tomorrow.