Way back in January, we reported that then-new Chrysler CEO Christine Feuell was planning an expansion or revitalization of the brand. It will require patience: for example, she reported that "a large utility vehicle" is on the cards for launch any time from 2025 to 2028.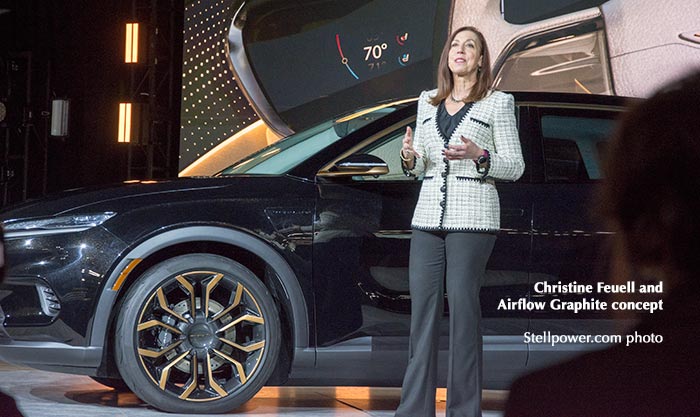 She was careful not to be specific about what is coming. To the Freep, she said:
… we're rethinking the entire portfolio in the segments that we play in because I don't want to just freshen existing products, I want to completely transform both the product and the segment that we're launching products in. … 
She acknowledged the name recognition of the 300, while suggesting that further gasoline-powered versions may not be in the future—telling us to expect "a new vehicle that replaces the 300 with a fully electrified platform." Likewise, for Pacifica, "We're not planning to abandon the segment. Chrysler created the segment, and so my intention is to rethink how we both design and execute on a new minivan product that is not just a me-too but redefines the minivan segment for the future."
She also advised against focusing too much on 300 and Pacifica, because they want to grow Chrysler—adding new nameplates by 2028.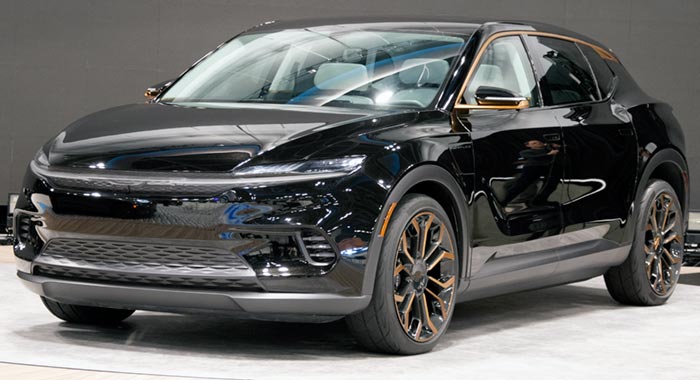 She also nailed down Chrysler's brand positioning: "affordable luxury in the mainstream market." That includes having battery-electric vehicles that are "accessible to the mainstream customer." Freep story.
In New York, she reiterated that Chrysler was expanding, also noting that it would streamline the buying process and focus on the full customer lifecycle.
More recently, Car & Driver quoted Stellantis CEO as saying that Chrysler would have a much-expanded portfolio of cars. However, based on the company's investments and past statements, patience will be needed—it's possible there will not be any new nameplates before the 2025 model year, if not the 2025 calendar year. After that, Chrysler, Dodge, and possibly Jeep and Ram stand poised to have a very aggressive release schedule for new vehicles.