It has been discussed quite a bit over the course of the past six months that the Dodge Challenger SRT Hellcat is currently not available with the 6-speed manual transmission. A report from Road & Track in March suggested that the option had been removed for the supercharged muscle car in late 2021 while the company worked on a new engine calibration for that transmission, and that the option would return to the lineup, but as we near the end of the 2022 model year – there is still no 3-pedal option for the 717-horsepower Challenger Hellcat.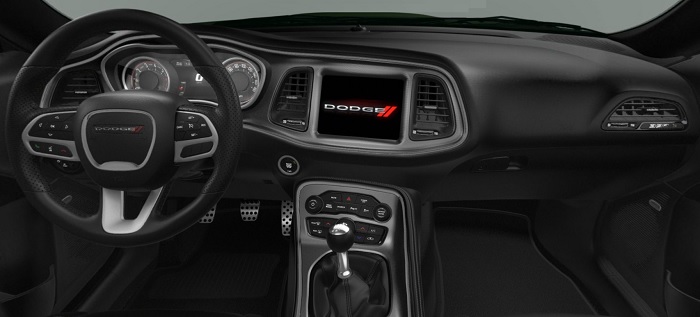 While folks who insist on "rowing their own gears" are disappointed at the inability to order a manually-shifted Hellcat Challenger, the take rate for the 6-speed has been terrible for years, so in removing it from the order banks, Dodge really isn't upsetting that many potential buyers. Those folks who demand three pedals can hunt around online for a used 6-speed Hellcat Challenger, but in searching local dealership inventories, there are no new Hellcat Challengers within 300 miles of Metro Detroit with a manual transmission.
The good news is that there are many new Dodge Challengers with manual transmissions available within 300 miles of Detroit, and while they pack Hemi power, they are naturally aspirated engines. Both the R/T model with the 5.7-liter Hemi and the Scat Pack with the 6.4-liter Hemi are available from dealership inventory in a wide variety of colors, so while you can't buy a new Challenger with 700+ horsepower, you can get 485 horsepower with three pedals.
Best of all, the order banks for the Dodge Challenger R/T and Scat Pack – including the widebody version – still include the 6-speed manual transmission. That means that if you act quickly, you can order your ideal 2022 Challenger with a clutch pedal and either 375 or 485 horsepower. However, with production constraints and inventory shortages, we recommend that anyone who is serious about ordering a new Dodge Challenger does so sooner than later. We are quickly nearing the end of the 2022 model year and it is unclear which options will be offered for 2023.