According to the Detroit Free Press, millions of Ram, Jeep, Dodge, Fiat, and Alfa Romeo cars and trucks will be getting a software update to enable emergency vehicle (EV) alerts. The system will start out in North America, but would be enabled anywhere in the world it is supported by EVs.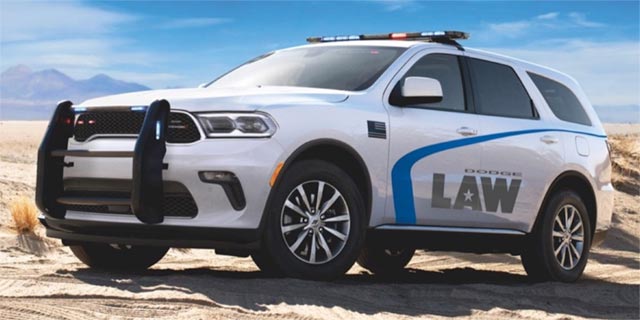 The news comes after a record year, with 63 emergency responder deaths in vehicle crashes, which may credited to higher road speeds and lower police enforcement of limits.
Stellantis' head of software business and product management Mamatha Chamarthi said the feature was proposed in 2020, because an employee didn't hear an approaching siren and was nearly in a collision.  Stellantis used existing hardware and worked with HAAS Alert, which has deals works many emergency responder fleets in the U.S., Canada, and Mexico. She tested in in her Wrangler 4xe last summer.