Stellantis announced recently that it would idle the Belvidere Assembly Plant in Illinois, which makes Jeep Cherokees, on February 28, 2023. The 3.2 liter V6 which has been exclusively made for the Cherokee is already out of production, presumably after building up a stockpile for Belvidere to draw from. Meanwhile, Stellantis has clarified that the plant is being idled, not abandoned.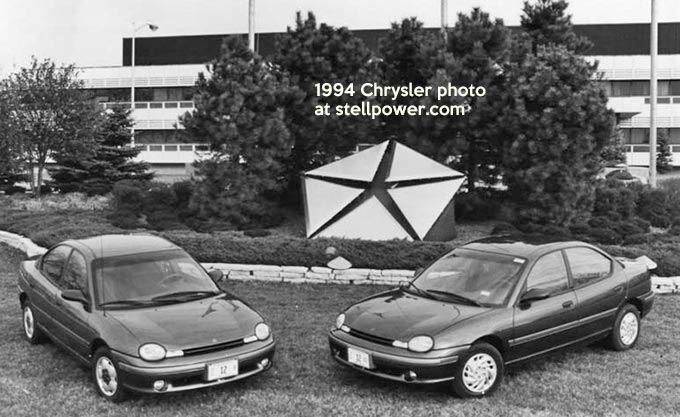 While Stellantis blamed the idling of Belvidere on multiple factors, including COVID-19, the microchip shortage, and electrification, a gap between the build-out of the existing Cherokee and its replacement was inevitable. U.S. Cherokee sales for the first nine months of 2022 were just 30,852, nowhere near enough to justify its existence when the Compass and Grand Cherokee were reasonable bookends. 
A set of Illinois tax breaks targeting EV production will go into effect in 2025, and that is likely when the plant will reopen to make new vehicles based on STLA Medium or STLA Large. While some are projecting a new Cherokee on Large—which is possible—that doesn't mean the Belvidere plant would build it. So far no plant in North America has been earmarked for the forthcoming STLA Medium platform, and two plants in Canada will make Large; so Belvidere could well be the home of the Medium.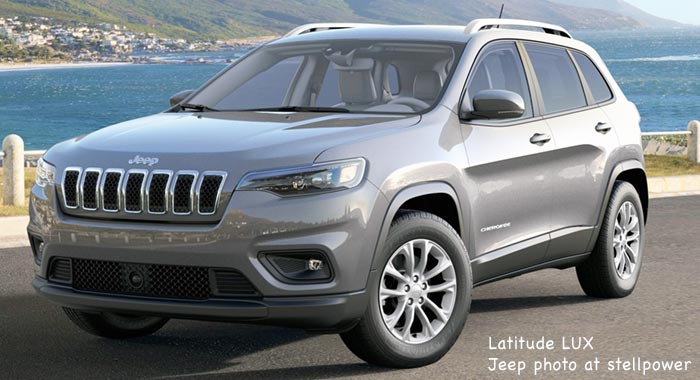 The tax breaks won't support building gasoline-powered vehicles, so it's possible STLA Small and Medium vehicles with battery power will be made in Belvidere while their gasoline-powered counterparts are made elsewhere. It is also possible that the building will be used for something else entirely; but Stellantis is planning a true product onslaught in the 2020s, and seems to be trying to re-use its existing plants as much as possible. That's good news for Belvidere, Illinois.