Last week, we talked about the fact that the 6-speed manual transmission is not yet available for order for the 2023 Dodge Challenger SRT Hellcat, even though several outlets ran stories claiming otherwise. If you missed that piece, click here for more detail on ordering a supercharged Challenger with a clutch pedal.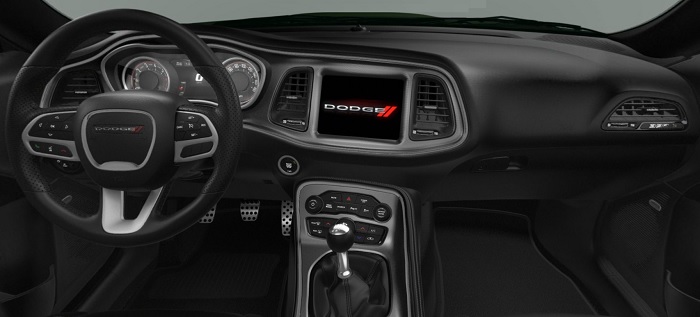 That piece proved to be pretty popular, as is typically the case with properly researched news stories with correct information, leading to lots of comments on social media. Oddly, a few people commented that they were unable to order a 2023 Dodge Challenger Scat Pack with the manual transmission, even though Dodge has stated that the 6-speed is available. One of these people is a friend of mine who said that he checked with his dealership and they couldn't get a manual transmission, so I reached out to the folks at Dodge for more information.
As it turns out, this is an issue with dealership sales people not being familiar enough with the ordering system. A representative from Dodge explained that the 6-speed manual transmission is available for ordering in a 2023 Dodge Challenger Scat Pack right now. However, in the allocation system that is part of the Last Call Program, all of the 2023 Challenger Scat Packs are allocated as automatic transmission models. The 8-speed automatic is the more popular transmission by a substantial margin and in the past, the company has run into supplier constraints with the 8-speed, so it makes perfect sense for the brand to assign automatic transmissions to every 2023 Challenger Scat Pack allocation.
That being said, anyone who wants to order a 2023 Dodge Challenger Scat Pack with the 6-speed manual will do so by selecting a dealership with an allocation for one, but in the order banks, the dealership will need to switch out the 8-speed automatic and substitute the 6-speed manual. If you try to order a manual car and the dealer says that all they have is automatics, they are mistaken and need to do some research on how to use the ordering system, but 3-pedal Scat Pack Challengers are available for order right now.