Some time ago, Stellantis announced a plan to take a majority share of its joint venture with GAC. This apparently did not move forward, and Stellantis is ending the joint venture—resulting in a 300-million-euro charge against its balance sheet—and going it alone.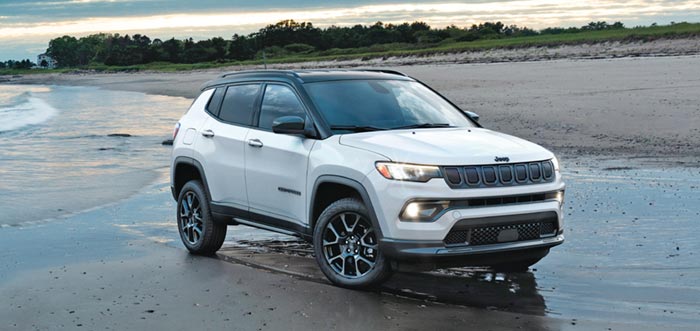 The joint venture to make Jeeps in China was created in 2010, under Fiat leadership; it has lost money in recent years.
For the moment, Stellantis will import an "electrified line-up of imported Jeep vehicles" sold through experienced Chinese dealers. The company did not mention where they would be made, but Jeeps are made in Italy, India, Brazil, and of course the United States, which is still the brand's largest producer. Stellantis uses the term "electrified" to refer to both hybrids and BEVs. The dropping euro, which recently hit parity with the U.S. dollar, could make exports from Italy more profitable.
The press release called the new approach "asset-light," and gave no other details.