FCA US was planning to let buyers "drive on sunshine," according to a trademark filed last year.
The company applied for the "drive on sunshine" trademark for "Charging stations for electric vehicles" on March 31, 2021. On May 11, 2022, a bit more than a year later, they abandoned the trademark after the U.S. Patent and Trademark Office determined it to be confusing—not because FCA will not be selling or branding charging stations.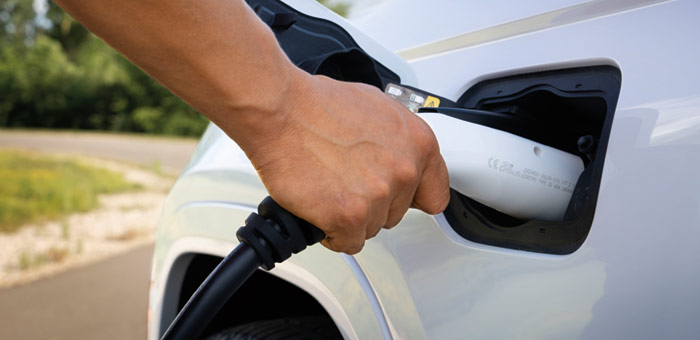 While normally the trademark office allows similar trademarks if they are in different products, which is why we can have Apple Records and Apple Computer, they do not allow similar trademarks in similar products, which is why Apple Records kept successfully suing Apple Computer when Apple computers could play and then sell music.
In this case, the Southern Alliance for Clean Energy had trademarked "driving on sunshine" for an EV educational program. That is pretty close to "drive on sunshine" and EVs are involved in both. Rather than litigate or appeal, FCA US withdrew its request.