Mopar has won two places in the coveted Ward's Ten Best Engines and Propulsion Systems list.
The latest Mopar arrival is the Hurricane twin-turbo straight-six, for the moment used only in the Grand Wagoneer but also coming to the Grand Cherokee. The 4xe plug-in hybrid system is on the list for the second year.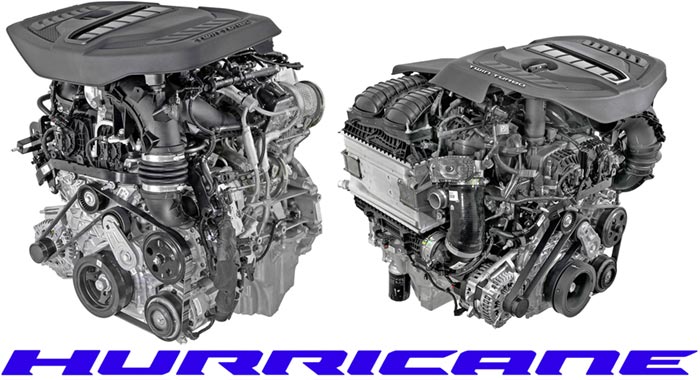 The Jeep Grand Cherokee 4xe delivers 25 miles of all-electric range and 56 miles per gallon equivalent (MPGe), with a V8-like 375 hp and 470 lb.-ft. of torque and towing up to 6,000 lb. The Hurricane, which uses 5,075 psi direct fuel injection, produces either 510 hp and 500 lb-ft of torque, or 420 hp and 468 lb-ft of torque, while getting better mileage than the company's comparable V8s.
FCA US has won a place on the Ward's list for 12 years running. Other winning entries included the 3.6 liter Penastar and Pentastar Upgrade; the Hellcat Hemi; the 4.7 V8; and the 5.7 Hemi V8. Other FCA engines to win are the Fiat 500e's electric motor, the VM diesel, and the Cummins diesel.