Jeep has released, with almost random timing, their summary of changes to the Wagoneer for 2023.
The Wagoneer Series II and III will have the new Hurricane engine, producing 420 hp and 468 lb-ft of torque; the base Wagoneer engine is the 5.7 Hemi V8, with 392 hp and 404 lb-ft of torque. Despite its power advantage, the Hurricane engine gets one mpg better mileage than the Hemi.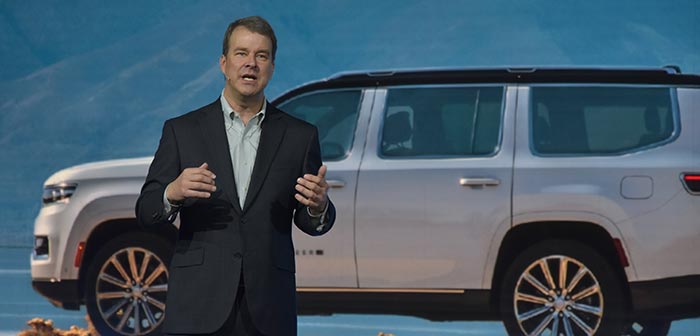 A Carbide Package will be available for the Series II, with new 20-inch wheels and optional 22-inch wheels.
Other than that, there don't seem to be any changes; the Grand Wagoneer updates and engine policies are similar.