The U.S. has set a goal of making 40% of new cars battery-electrics in 2030; Stellantis' own goal is to have 50% of its new cars running without gasoline or diesel. That means they will need quite a few batteries, more than can be produced by the two plants in Indiana and Canada (joint ventures with Samsung and LG, respectively).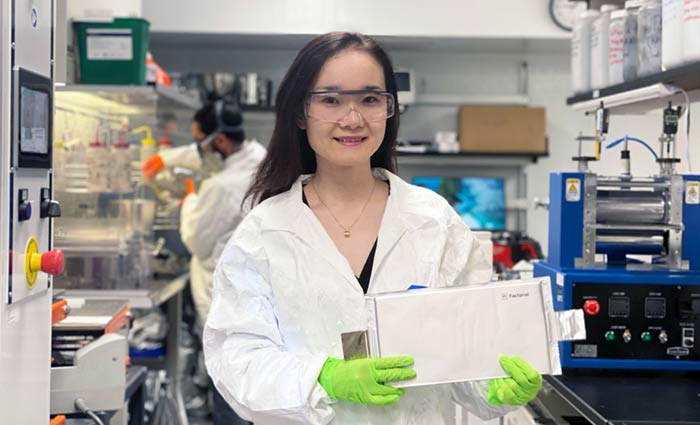 The company expects to announce the third plant's location by mid-2023; chances are it will be reasonably close to the company's assembly plants. A fourth plant will also be built, but the timing on this one is unclear. The company has an assembly complex in Mexico which makes trucks and commercial vans, and a second factory in a different part of Mexico which makes the Jeep Compass and has made Neons, PT Cruisers, and Journeys, along with many other vehicles.
One positive note for the company's electric-vehicle plans is selling out its battery-powered commercial vans; Stellantis now plans to make more than 200,000 of these per year. The 2023 model sold out within 13 hours.