The Trenton Engine plant has two sections, North and South, sharing a parking lot and location near I-75 and MI-85, close to the Detroit River. Since the complex only makes engines and parts which are expected to be phased out, some believed the historic plant's days were numbered.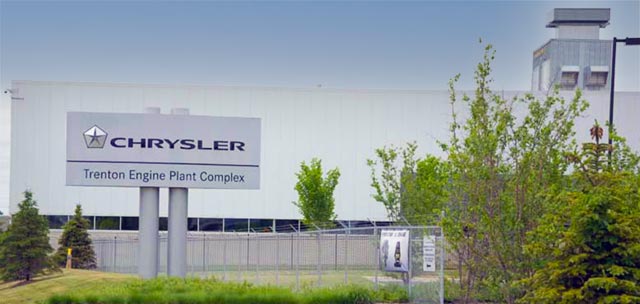 Instead, Stellantis is planning to spend $25 million to produce both variations of the 3.6 liter engine in the south plant, and to decommission the north plant for engine production—instead, setting it up for warehousing and "other non-manufacturing opportunities."
The south plant is expected to start making engines by the end of the first quarter of 2023.