Ram is dropping the EcoDiesel engine from the 1500, with the final truck to be made in January 2023. The option was first made in 2014, and upgraded for durability in the 2020 Ram 1500.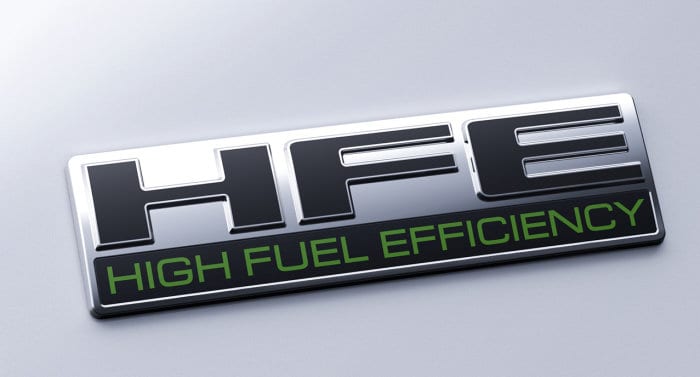 The VM diesel engine, a 3.0 liter V6, brought Ram 1500 the highest half-ton diesel torque rating and towing capability, and was the first to exceed a thousand miles of driving range.
The diesel will essentially be replaced by a battery-electric truck in 2024 along with other electric vehicles. Cummins diesels, which run up to 1,075 lb-ft of torque in heavy-duty Rams,  are not affected by this move; the Cummins-equipped Ram 3500 has a towing capacity of up to 37,090 pounds with a payload of up to 7,680 pounds.