Earlier this week, Stellantis issued a statement regarding a joint-venture battery plant under construction in Windsor, Ontario in which they claimed that "the Canadian Government has not delivered on what was agreed to." The company then stopped construction on the battery module portion of the new plant.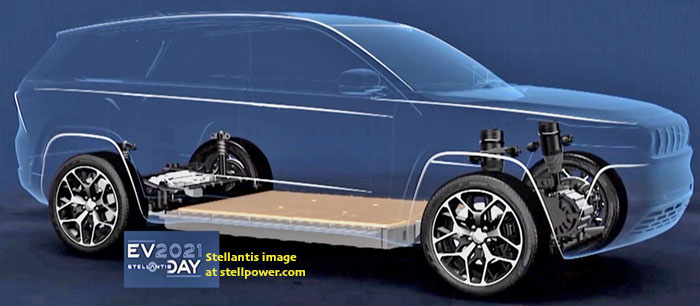 Just exactly what Canada was not providing was unclear. A day later, Stellantis issued a new statement, claiming that "Stellantis and LG Energy Solution simply ask that the Canadian government keep its commitments in relation to what was agreed last February…"
A story today from Automotive News clarified the situation: Canada had apparently agreed, in writing, to match production incentives given by the United States.
Part of the delay may be related to the split between Ontario and the federal Canadian government. Ontario's premier, Doug Ford, has now confirmed that the province would contribute more to the deal than the C$500 million it promised earlier, along with roads and power grid hookups.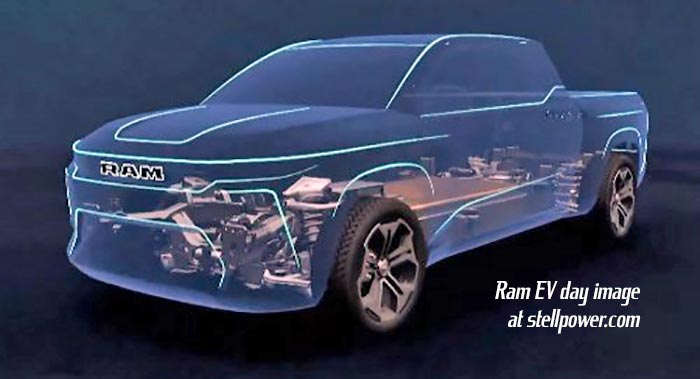 The C$5 billion plant was supposed to open in 2024 to supply North American plants, and was expected to create 2,500 jobs. It is to make battery cells and assemble them into modules on the same site.
Volkswagen negotiated what appears to be an even more generous deal for its new Ontario factory, though Canadian officials argued that Volkswagen is not getting support for making battery modules—only cells. The main competition for Canada appears to be the U.S. government's subsidies for domestic battery manufacturing in the Inflation Reduction Act, an attempt to counter Chinese government support for EVs. This supports the contention from Reuters that the issue is not capital incentives, but subsidies for operating expenses.
Stellantis did not comment to Automotive News.