Yesterday, a rumor that Stellantis was planning to sell the Chrysler Technology Center, whose campus also houses the American headquarters, made the rounds—and turned out to be both accurate and possibly a little misleading.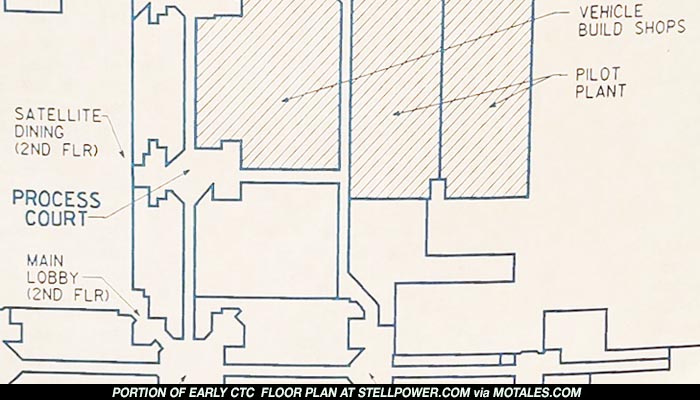 The rumor was all the more credible after Ford chose to move its engineering headquarters from Dearborn to a brand new campus in Mexico, an oddly under-reported event which though covered by the Reuters news service didn't make many front pages. Yesterday, in the absence of official comments, people quickly speculated that Stellantis was planning to move its central Jeep, Ram, Chrysler, and Dodge engineering from Auburn Hills, Michigan, to Brazil, Turin, and Poissy. The move would certainly cut costs, which Stellantis seems to be intent on doing, even as profits soar.
Stellantis North America chief operating officer Mark Stewart did speak with Automotive News to say that the continent's engineering headquarters would stay where it was, but also that there was a good deal of unused space on the campus. This dovetailed with a report which Stellpower did not post regarding the rental of any unused facilities or portions of facilities; reportedly, FCA US is trying to rent out portions of underused plants and properties.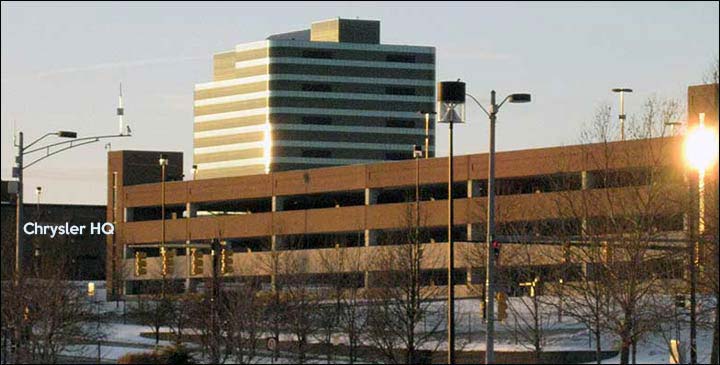 When it was built, the Chrysler Technology Center was a marvel, the foremost engineering and testing center in the world. Even today, it remains in the vanguard. However, the role of Auburn Hills in future engineering projects can be debated. Even if not, the campus is quite large and was built when Chrysler engineered and built a full spread of vehicles, from compact Neons to big B-Vans, entirely on its own. The Chrysler Museum has already become the Alfa Romeo/Maserati North American headquarters; there may be other buildings or floors which the company wishes to rent out. Regardless of the commercial real estate market, some suppliers may feel pressured to lease from one of their major buyers.
Whether the facilities on the official list will be closed remains to be seen. Turning Belvidere into a warehouse, parts factory, and rental property (suggesting not many parts will be made on-site) would certainly suggest strong limits on domestic production plans. Shutting down Trenton seems inevitable at this point, with new construction getting replacement engines, and turning it into a warehouse means actual warehouses won't be needed.
Canada, meanwhile, appears to be getting more, not less, investment, and Unifor seems closer to a deal with Stellantis (they recently closed a deal with Ford) partly due to the lack of any closures.