Last year, Ram recalled 2021-2022 pickups and chassis cabs powered by Cummins diesel engines  because the intake heater grid relay on some trucks may overheat and cause a fire. To date, there has been no injuries or crashes; however, now the company reports that there have been six possibly-related fires.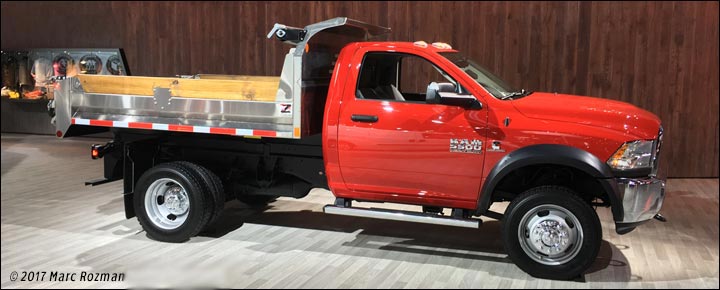 Ram has advised owners to avoid parking their trucks indoors, despite the very low risk of fire, because of the severe consequences—and expanded the recall to include a number of 2023 Ram 2500-3500 pickups and Ram chassis cabs.  The recall now affects 306,165 vehicles in the US, 21,988 in Canada, and 12,590 elsewhere—over double the prior recall's scope.
The cause is the solid-state intake heater-grid relay. The original recall replaced the relays with better protected ones. The recall was ordered before a new relay was designed. There is now a new, safer relay.
Starting tomorrow, customers can see if their trucks are covered by putting their VIN into Mopar's recall checker.
The recall is NHTSA #21V-798 and FCA US* #Y76.