Three currently sold vehicles from Stellantis will get hefty tax credits under the Inflation Reduction Act, which also ends credits for a number of foreign and domestic cars.
The full $7,500 credit goes to the Chrysler Pacifica PHEV, while a still considerable $3,750 goes to the Wrangler 4xe and Grand Cherokee 4xe. No Mopars are losing credits.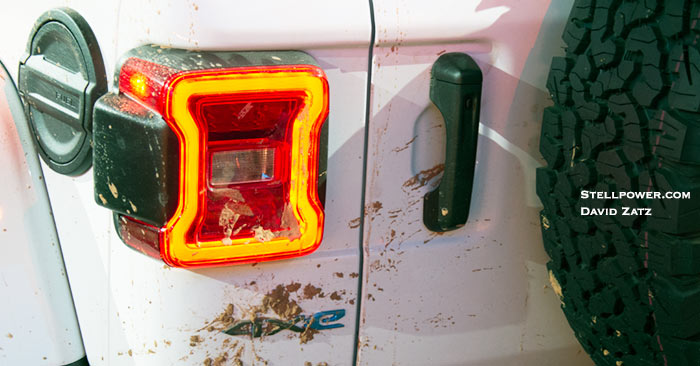 Other vehicles getting the full $7,500 are GM's Bolt, Lyriq, Silverado, Blazer, and Equinox battery-electrics; Ford's F-150 Lightning and Lincoln Aviator; and Tesla's 3 (Performance) and Y (AWD and Performance).
The $3,750 "half credit" also goes to the Ford E-Transit, Escape PHEV, Corsair, and Mach-E (standard and extended range); and the Tesla 3 (standard-range, RWD).
Losing credits entirely are the Audi Q5, BMW 330e and X5 hybrids, Genesis GV70, Nissan Leaf, both Rivians, Volkswagen ID4, and Volvo S60.
These changes take effect on Tuesday, the result of controversial rules demanding greater North American content. The stated goal of these rules is to make North America more self-sufficient and head off Chinese domination of renewable energy and electric cars. The credit does not just require local assembly, but also that critical minerals be extracted and/or processed in the United States or a country within a free-trade zone. The percentages are starting relatively low (40%) but will rise to 80% for minerals in 2027, and to 100% in 2029 for battery parts. Starting in 2024, battery parts cannot be made by a "foreign entity of concern," which likely is meant to target Chinese companies.
The specific numbers were chosen by the Treasury Department based on the law passed by the Congress; their stated goal was to balance incentives for local production against pragmatic concerns (the desirable against the possible).