A UAW local just announced that Stellantis is seeking 3,500 early departures from FCA US via buyouts and retirement offers, according to Automotive News. The company has around 40,500 hourly workers. (See update.)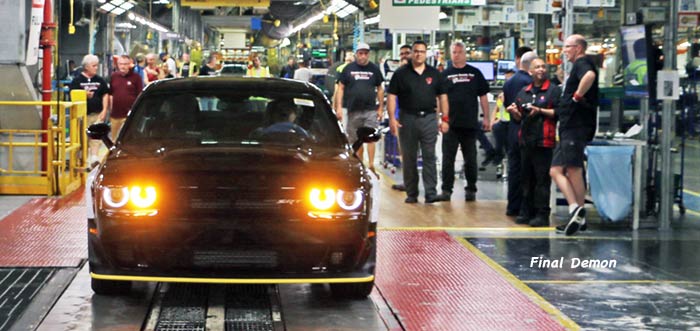 The news comes via a letter to members from UAW Local 1264, which reported that the cuts will be widespread (AutoNews posted a small copy of the letter). Workers who were able to retire before the 2007 contract was ratified can get $50,000 to retire; those who have at least a year's seniority will be eligible for a single payment. The packages will be available from May 6 through June 19, with workers leaving anywhere from July through the end of the year.
The odd headline for this story is due to the fact that not every person can be counted as a lost job; some of those leaving will have their jobs filled by workers currently on layoff. (The entire Jeep Cherokee plant in Illinois was recently idled.)
GM and Ford have cut thousands of salaried jobs over the past year.
FCA did not respond "immediately" to Automotive News (original story).
Updated: Buyouts offered to ten times as many.