Stellantis has announced that both the Jeep and Ram brands will have 60-second advertisements during Super Bowl LVII, being played on Sunday, February 12th between the Philadelphia Eagles and the Kansas City Chiefs. Best of all, the brief press release explained exactly what both commercials would run during the broadcast of the game, so if you aren't really into football, but you do want to see the newest Jeep and Ram commercials, you can do so simply be paying some attention to the progression of the game.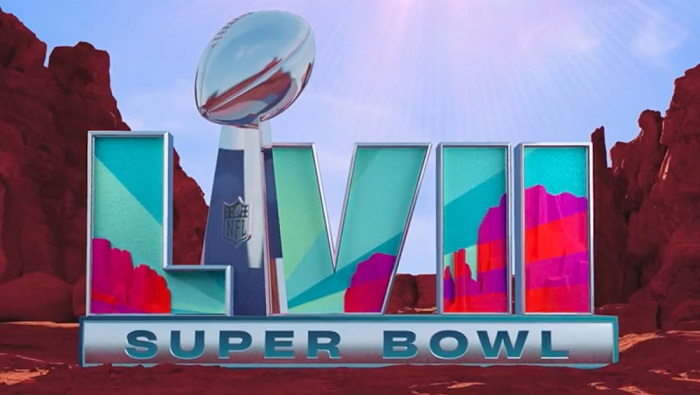 The Jeep commercial will debut during the two-minute warning break in the second quarter of Super Bowl LVII (that's 57 for those of you who aren't keen on Roman numerals) and the Ram commercial will debut at the beginning of the fourth quarter.
The company did not have an add during the broadcast of Super Bowl LVI, but the Jeep brand did have a two-minute spot during Super Bowl LV which stirred up some controversy. The video, titled "The Middle", was intended to have a message of unity, but many people found fault with the unique commercial. The key issue was that Bruce Springsteen, who starred in the commercial, had recently been charged with a DUI, so it wasn't a great look for a car company to feature him in a commercial. As a result, Jeep pulled the video from their social media channels, but it is still available on YouTube.
In past years, Stellantis/FCA brands have used the Super Bowl ad as more of a public service announcement than a commercial for their vehicles. A great example is the "Halftime in America" spot starring Clint Eastwood from Super Bowl XLVI, which took place back in 2012 between the New York Giants and the New England Patriots. That commercial was insanely popular and you can watch it below.
However, there have been some great vehicle-focused Super Bowl commercials lately, including the Groundhog Day-themed Jeep spot starring Bill Murray during Super Bowl LIV which saw the Chiefs beat the San Francisco 49ers. It was such a great idea for an ad spot that in addition to the minute-long commercial during the big game, Jeep also made a longer version for social media, which we have included below.