Stellantis announced three new leaders in its design offices, two at Jeep and one heading the global user experience. Ralph Gilles, the company's chief design officer, is remaining in his post.
Vince Galante has been appointed vice president of Jeep® exterior design; he joined what became Stellantis in 2005, rising through the ranks and working on UConnect, the Grand Wagoneer concept, and the Airflow concept. He spent 12 years in the Jeep design studio working under Mark Allen, who retired from Stellantis yesterday after 30 years in his position.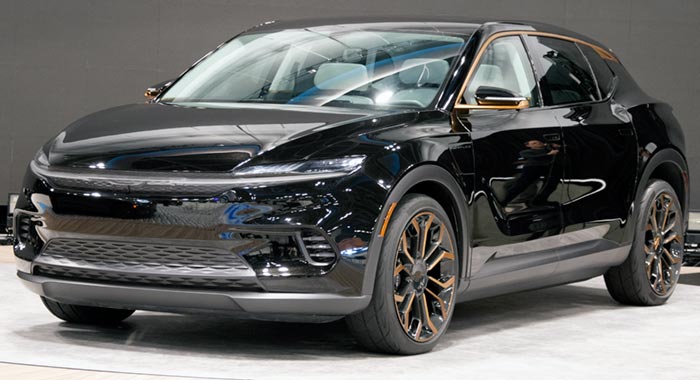 Ryan Nagode, who joined the company as a designer in 2003, is now vice president of interior design, reporting to Ralph Gilles. This position gives him leadership of interior design for Chrysler, Dodge, Jeep, Wagoneer, and Ram. Ryan Nagode has worked on numerous vehicles over the years, including the Ram 1500 REV.
Finally, Leandro Pinto is now the vice president for global user interface (UX), reporting to Ralph Gilles for North American brands and to Chief Design Officer Jean Pierre Ploue for European brands. He is responsible for user experience and Uconnect. Pinto joined Stellantis in South America, leading the user interface design team there, and relocated to France in 2022.