Analysis. Social media, forums, and comments sections have all seen complaints about Dodge's future, which many claim will be "all BEV." In point of fact, there's never been any indication that this is Stellantis' plan for Dodge—only for Chrysler.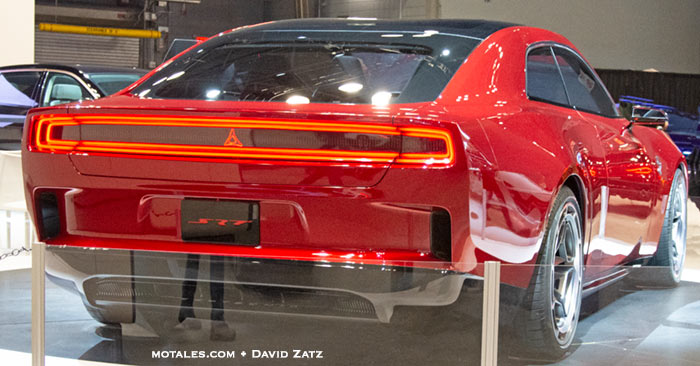 What we know so far is that Chrysler-the-marque, as opposed to the no-longer-around Chrysler-the-company, is planning to go all-electric by 2030, and at last report was only working on STLA Large—but these are subject to change. FCA US, on the other hand, was looking at being just 50% electric in 2030. That means it'll still be 50% not-electric.
The last credible installment from our sources claimed that an LB Challenger was indeed on the way, powered by a Hurricane twin-turbo straight six engine. This is almost a "duh" for Stellantis, given the Challenger's current popularity, the Camaro's bowing out of the market, and the Hurricane's power and torque. We don't know about other power combinations, or even if the Hurricane will be part of a hybrid-electric system. The money and time put into the latest Dodge Challenger Demon (the 170), though, suggest that the Hurricane may get a hefty power boost in a future Challenger.
Stellantis does have a serious gas-mileage issue in the United States; it ends up buying economy credits from Tesla, funding a future competitor. This is not good business, but FCA took away the company's other options when it dropped the Dart, 200, and Fiat 500; there is no truly high-mileage Mopar right now which can be sold in big numbers. The 2025 battery-electric lineup and the 2024 ProMaster BEV will help, but not enough. For that reason, we can probably expect more BEVs and PHEVs.
The Jeep Wrangler 4xe, America's most popular PHEV, has proven that customers will go for a PHEV when the tuning and numbers are right. So does the Grand Cherokee 4xe. It seems likely that the Challenger (and Charger, if both come to fruition) will have a four-cylinder PHEV option replacing a V6; indeed, a 4xe could replace the 392 for many buyers, given its performance in the Wrangler (nearly as potent as the 392). It's close enough, and doesn't have the same gas-mileage penalty as a big V8.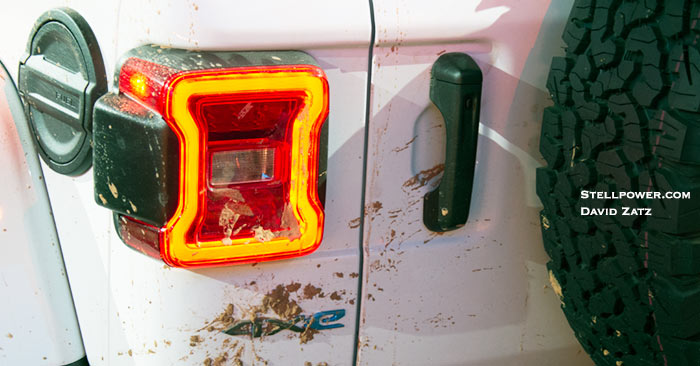 Carlos Tavares has repeatedly expressed skepticism about moving to battery-electrics too quickly. Under his reign, PSA and now Stellantis developed and produced cars using engineering that can result in a hydrogen fuel-cell vehicle or a battery-electric with relatively little change at the factory. This is one alternative—and Cummins and others are investing in getting hydrogen filling stations across the country. (Cummins is focusing on truck stops.) He's unlikely to approve a Dodge lineup free of gasoline engines in the near term.
What's more, if you look at the "frunk" of the Charger Daytona battery-electric, you can see that there is enough room for a gasoline powertrain. There's a reason the car was designed the way it was. While there are advantages to a "pure" battery-electric design, it looks as though Dodge will opt for flexibility—and adapt their production to demand. If people demand battery-electrics, Dodge will be there. If they demand gasoline power, Dodge will be there, too.
Dodge is not likely to give up its dominance of muscle cars for quite a while—that's its core owner base now. The marque has just three vehicles, and all three, in 2023, have optional Hellcats. Perhaps in 2035 Dodge will be all-electric, but that's something to worry about in 2030, not 2023—and it may never happen.