Jeep is recalling nearly 220,000 Jeep Cherokees due to fire risks, with a "park outside" alert for owners. This only affects the 2014-16 models with power liftgate—and only 1% appear to have the defect.
The recall covers Cherokees which have already been recalled (twice) for power liftgate short-circuits. All Cherokees made from February 27, 2013 through September 9, 2015 are vulnerable. After September 9, 2015, the powered liftgate module was "made more robust to water intrusion." The module was supplied by Flextronics of Michigan.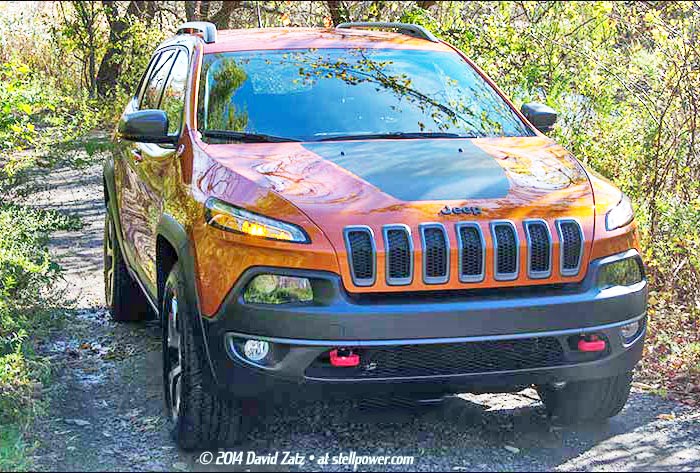 The final remedy has not yet been developed, according to the NHTSA filing, so there will be a delay before the recall can be done. The schedule currently plans for dealers and owners to be notified by the end of June 2023.
This recall covers around 132,000 United States Cherokees, 23,000 in Canada, 3,000 in Mexico, and around 61,000 outside North America. There appear to have been at least fifty fires; though the odds for any individual vehicle are low, the consequences of a fire can be severe. (See the NHTSA report for details.)
Quoted from Allpar: "Used Cherokees are hot this year!"