Ram just issued a press release confirming the name for the Ram 1500 BEV. It will be just one letter different from its description: Ram 1500 REV.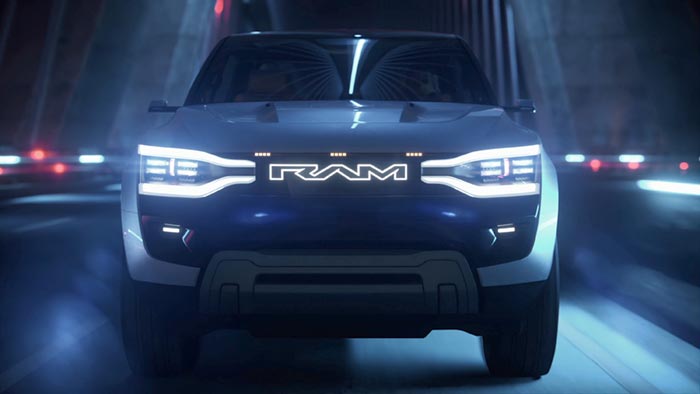 This pales in comparison to the Ford Lightning name, but is still far above the competing Chevrolet Silverado 1500 BEV.
Production is to start next year. Ram promised to provide more information on the production version of the Ram 1500 REV this Sunday.
The photo with this story is from the concept vehicle.