This week was a busy one for the NHTSA. The 2020-22 Ford Explorer had two recalls, one on an "incomplete" computer update that could result in cars rolling away; and one on rear view images not showing up. Land Rover had a recall for the storage compartment latch failing on the 2022-23 Range Rover and 2023 Range Rover Sport, and 2022-23 Ferrari 296 fuel pipes may leak. GM recalled the 2014-17 Buick Enclave, Chevrolet Traverse, and GMC Acadia because the driver's airbag inflator may explode.
By far, though, German automakers had the most recalls for the month. The 2023 BMW X7 and XM had failing exhaust and catalytic converter fasteners; the 2023 I4 and 2022-24 IX high voltage battery monitoring circuit might not be secured; 2021-22 Volkswagen ID.4 doors may open unexpectedly; and 2020-22 Porsche bodies might not be welded properly ('20 Carrera S, '21 Taycan Turbo, '22 Carrera).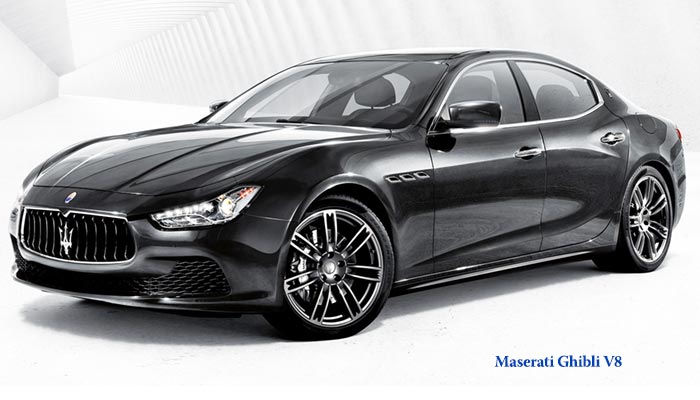 Stellantis had no recalls for the week, since Ferrari is a separate company. In that vein, Maserati announced that its deal with Ferrari to supply V8 engines was coming to an end. As a result, Maserati will be dropping V8 power from its lineup. The current engines provide 572 hp from 3.8 liters, using twin turbochargers. The final cars to get this engine will be the Ghibli 334 Ultima and Levante V8 Ultima, both based on the top-end Trofeo trim. Maserati has been selling V8-powered cars since 1959, the first being the 5000GT. Other Ghibli powertrains are a 3-liter twin turbo V6, 3-liter diesel, and a new mild hybrid. The twin turbo V6 provides 404 hp.