Fuel pump failures can cause stalling in the Jeep Wrangler and Gladiator and Ram 1500 with the diesel engine. The fix is for Ram or Jeep to replace the high pressure fuel pump and possibly other fuel system parts. The vehicles affected are:
2021-23 Wrangler made 11/2/21 to 1/13/23 (around 12,000)
2021-23 Gladiator made 10/14/21 to 4/6/23 (around 8,000)
2022-23 Ram 1500 made 10/5/21 to 3/23/23 (around 27,000)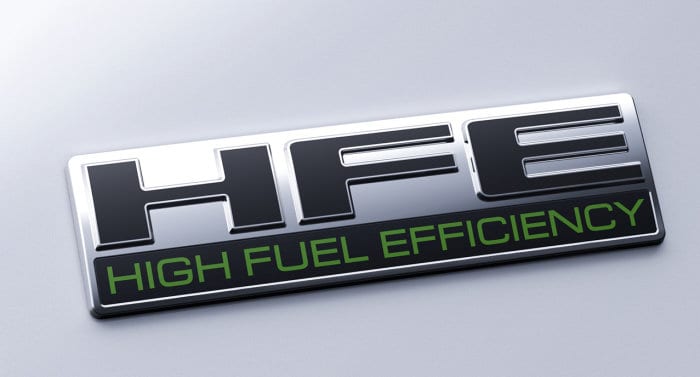 The pump was supplied by Bosch and had part number 68501449AA. Those who replaced the pump on their own may be able to get reimbursed.
That is not the only recall affecting the Ram 1500; there are two more. 2022 Ram 1500s may have been made without airbag sensors in the B-pillars, so the airbags may not deploy when they should. Only 37 vehicles are affected by this gaffe, apparently caused by a shortage of parts; all vehicles were made from April 11 to April 13, 2022. Owners will immediately know if their trucks are affected because the truck will sound a chime and activate the airbag warning light.
Finally, around 132,000 2021 Ram 1500s with the Hemi Hybrid system ("eTorque" V8) may stall because the computer doesn't specify the correct air/fuel ratio. This is fixed in software.