If you drive a Dodge Dart, Chrysler 200 or Jeep Cherokee, Renegade or Compass with the 2.4-liter TigerShark 4-cylinder engine, there is a chance that you have oil use issues. Some of these engines burn a significant enough amount of oil that owners find themselves regularly adding oil between changes, which is both costly and annoying. Fortunately, a new customer satisfaction program can seemingly fix that problem with a simple engine calibration.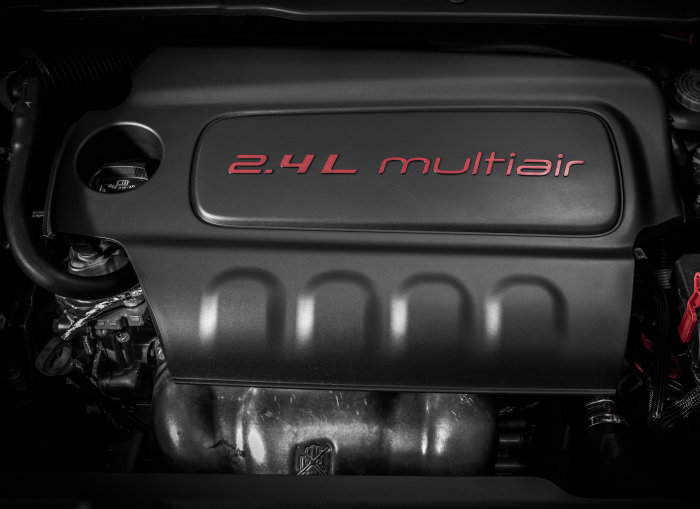 According to our friends at Allpar, the 2.4-liter MultiAir system individually adjusts each cylinders valve timing and lift. During certain types of driving, there are situations where there is excess vacuum that pulls oil into the cylinders. That oil is then burned off during the combustion process. For those who spend a great deal of time in stop-and-go situations, the amount of oil burned during this point of excess vacuum can be significant. Those are the owners who are most likely adding the greatest amount of oil between changes. At the same time, there are owners who have logged many miles on vehicles with the 2.4-lier TigerShark engine without any unusual oil use.
The good news is that fix is as simple as an engine calibration. As part of the reflash, the MultiAir system can be adjusted to avoid those points of excess vacuum, thus preventing the unusual oil burning.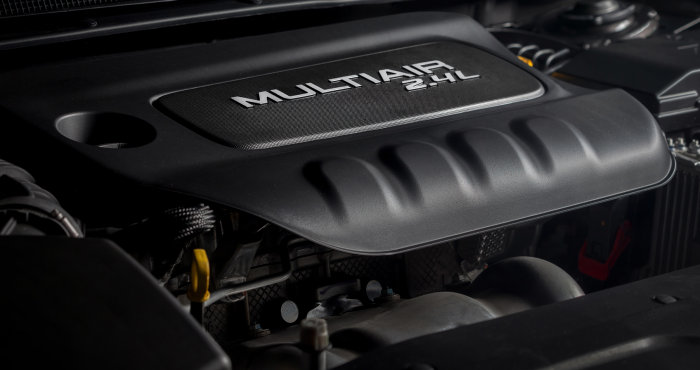 This campaign currently applies to the following vehicles:
-2014 Dodge Dart and Jeep Cherokee
-2017-19 Jeep Renegade, Compass, and Cherokee
-2017 Chrysler 200
A company source revealed that all the TigerShark 2.4 liter engines with this problem will be updated in time; some customers have contacted us to say that cars not on this list were covered by similar campaigns. The software has to be validated on each model year, to conform to the rules in effect at the time.