Stellantis has gotten three automotive loyalty awards from IHS Markit. The Pacifica minivan had the most loyal buyers of any minivan for the second year in a row; the Ram 1500 had the highest loyalty of any light-duty pickup for the fifth consecutive year; and Alfa Romeo was "most improved to make."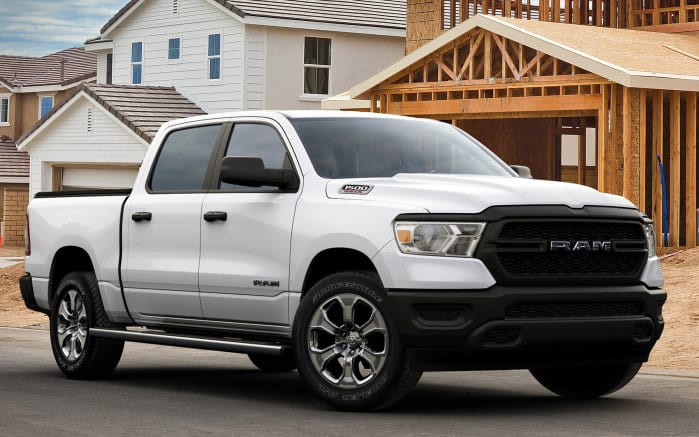 General Motors was the top manufacturer for loyalty in the United States, for the sixth consecutive year, while the Ford brand took the top loyalty to a brand for the 11th year in a row. At the dealer level, Lincoln took the honors.
There were 17 segment categories. GM won two of these; Ford won three; Toyota won two with its Lexus brand taking two; and Subaru took two. Alfa Romeo did not win any.