2021 and 2022 Ram pickups and chassis cabs powered by Cummins diesel engines are being recalled because the intake heater grid relay on some trucks may overheat and cause a fire. To date, there has been no injuries or crashes.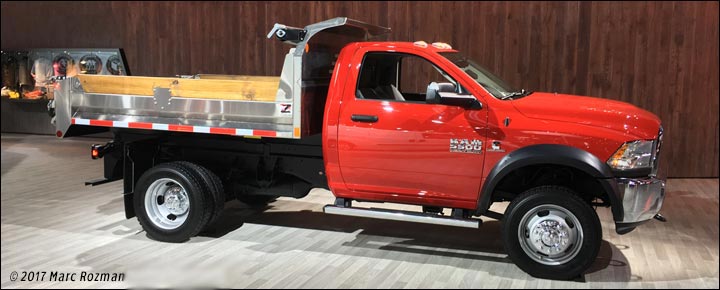 Ram has advised owners to avoid parking their trucks indoors, despite the very low risk of fire, because of the severe consequences.
Around 150,000 trucks are included in the recall; 131,177 were sold in the United States, 6,769 in Canada, and 3,097 in the rest of the world.
Ram does not release sales of each individual model, but lumps chassis cabs and all pickups into one figure. However, the recall shows more depth. The USA number includes 39,324 Ram 3500s and 67,597 Ram 2500s; and 7,317 Ram 3500 chassis cabs, and 16,939 Ram 4500 and 550 chassis cabs.
Specific build dates are different for each model:
Ram pickups: August 5, 2020 through October 8, 2021
Ram 3500 chassis cab: August 12, 2020 through October 7, 2021
Ram 4500 and 5500 chassis cab: November 13, 2020 through October 8, 2021
FCA first became aware of engine compartment fires in February 2021; they conducted an analysis and found that the solid state intake heater grid relay was the cause, and did a recall in early March to replace unprotected relays with protected relays. The first fire with a protected relay was in May 2021, and from then until October, FCA and the relay supplier, which was not named, worked on root cause analysis. During that time, seven more fires took place. Finally, the recall was ordered, with the remedy still being developed and the root cause still unknown. For that reason, it may be some time before customers are told to come in for a free replacement.
The recall is NHTSA #21V-798 and FCA US* #Y76.
* The corporate name listed on official documents