Last Friday, Tim Kuniskis provided the first plans of the Never Lift program during the media preview for the 2021 Roadkill Nights event in Metro Detroit. That program will detail the timing of the future plans for the Challenger and Charger, indicating when Dodge plans to introduce new trim levels over the next two years. If you missed our piece on that, click here for more details.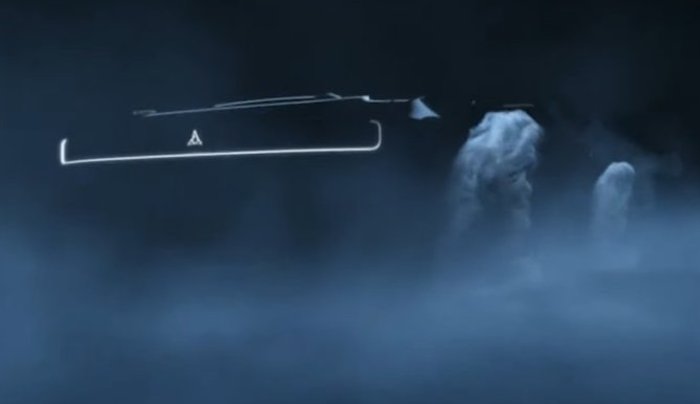 In addition to providing the first information about the Never Lift program, Kuniskis also said that we will meet the first electric Dodge concept during the 4th quarter of 2021, but this won't just be the average concept car built only for static display. When Dodge introduces their first EV, it will be a fully operable, high performance car that can driven in the real world.
A Drivable Dodge EV Concept
When many automakers introduce a concept two years before the production model is set to reach showrooms, the vehicles are often static display models that aren't built to be driven. Although the automaker may have specifications and performance numbers, many futuristic concept vehicles cannot be driven to their fullest abilities when they are first introduced.
A fine example of this is the new GMC Hummer. This new all-electric pickup was introduced online back in October of 2020 with impressive specs and video footage of the truck in action. General Motors stated that the new Hummer will have 1,000 horsepower from its electric drivetrain, allowing it to sprint from a stop to 60 miles per hour in just 3 seconds. There was also footage of the new Hummer in action, tearing around off road, but a day or so after the online debut, some interesting news surfaced.

GM didn't actually have a complete, functional Hummer EV. They had developed the display vehicle and they had developed the battery/chassis technology, but they didn't actually have a 1,000-horsepower, all-electric pickup that would run and drive, let alone sprint to 60 in 3 seconds. In other words, they had all of the parts, but when they introduced the new Hummer, the company didn't have a complete, driving production-intent vehicle.
That is where the Dodge EV Concept that is scheduled to debut later this year will be different. Although the brand is more than two years away from this car coming to production, the concept car that they introduce to the world later this year will be a complete, functional vehicle. While speaking with Tim Kuniskis at the Roadkill media preview, he called it a "full-on, high performance driver" that will show how Dodge plans to introduce all-electric power into a brand that focuses on being the most powerful on the market.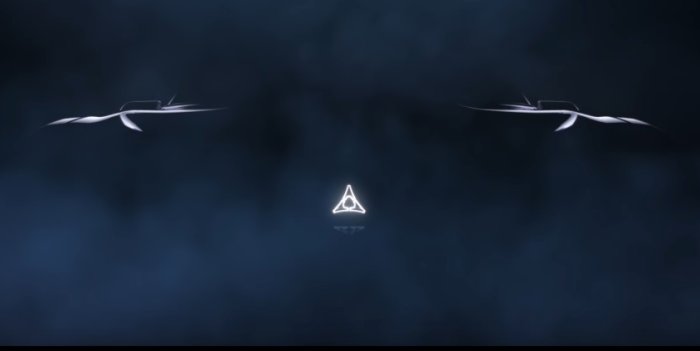 Kuniskis also said that when we meet this concept later this year, the team will explain how the Dodge electric vehicle will differ from the competition. During the EV Day Dodge video, Kuniskis made a comment about a charger making a Charger faster, hinting that the company will be making an all-electric Dodge Charger sedan. If that is the case, this car will likely target the Tesla Model S, so it will be interesting to see how Dodge plans to make their high performance EV different from the Tesla, which is the leader in both EV sales and performance.
What we still don't know is whether the Dodge EV Concept debuting later this year will also showcase futuristic styling, or if the company will introduce their high tech, battery-powered drivetrain in some sort of current or classic vehicle. It seems unlikely that Dodge would have the exterior design for a 2024 model year vehicle complete enough to show off in late 2021, so they could use a current Challenger or Charger, or some variety of classic Dodge product.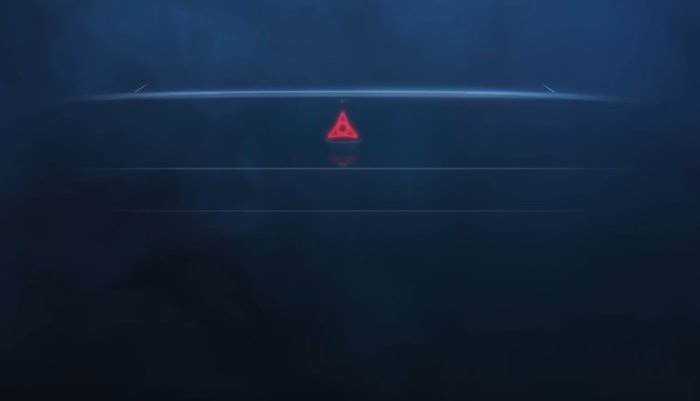 In any case, by the end of the year, we should have a good idea of what Dodge has planned for their first EV muscle car, set to come to market in 2024.