Earlier this year, Stellpower noted that the Cherokee would be leaving in mid-2023. It seems mid-2023 is coming early this year, with Stellantis choosing to idle the Belvidere Assembly Plant in Illinois on February 28, 2023. That is the only factory making Cherokees—and Cherokees are all the factory makes.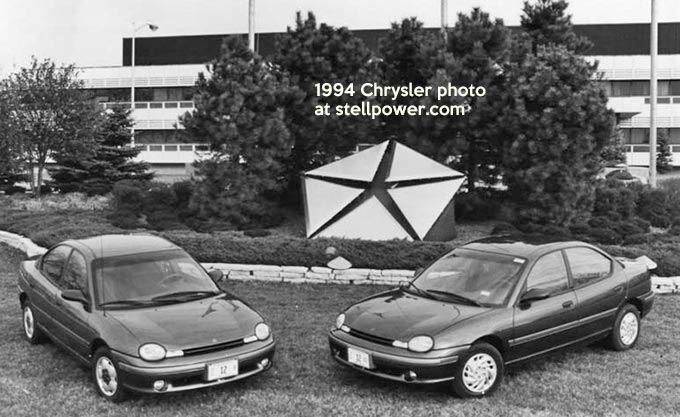 The news was just reported by Automotive News' Michael Martinez. The UAW's president, Ray Curry, said the move was "grossly misguided," according to Martinez.
The company blamed the problem on multiple factors, including COVID-19, the microchip shortage, and electrification. Workers are being laid off indefinitely but can be placed in other positions.
Many expected the plant to be upgraded to make new electric vehicles, partly because of an Illinois law which provides hefty tax benefits for BEV plants. The company would have to leave the plant idle for a time to take advantage of this, according to one industry observer. The rumor mill has been rife with questions about the Cherokee's replacement, given how close it is to the upgraded Compass.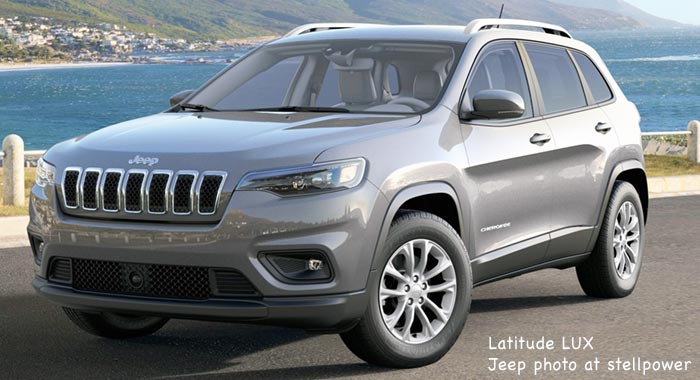 The company sold 89,126 Cherokees in 2021, down from 135,855 in 2020; through the end of September, Jeep sold just 30,852 Cherokees. (All figures are U.S. sales only; Canadian sales tend to add around 10%. The Cherokee had minimal sales in other parts of the world.)