Recently, reps told police-car enthusiast "AHBGuru" over at Allpar that the V8 Charger pursuit car and Durango Special Service Vehicle (SSV) were no longer available for police fleet orders—and that the change was permanent. However, a reliable Dodge source said they were not dropping the V8 pursuits or Durango SSVs, but were only temporarily shifting to high-demand retail models due to chip shortages.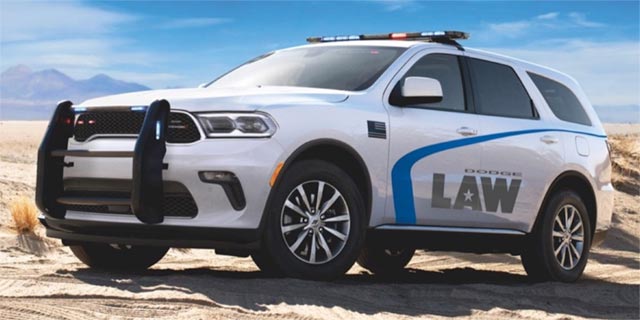 If the chip foundries can shift into high gear quickly enough, police fleets may once again be able to get their V8 Chargers and SSV Durangos. In the meantime, the all wheel drive V6 version is still available to the police.
Overall, this is a relatively good problem for Dodge to have: high retail demand making it harder to provide fleet sales is far better than the alternative.