Stellantis and LG Energy Solutions have signed a deal to build a new battery plant in Ontario, which will be operational in 2024. The plant will bring around 2,500 jobs, and produce over 45 gigawatt-hours of battery capacity per year.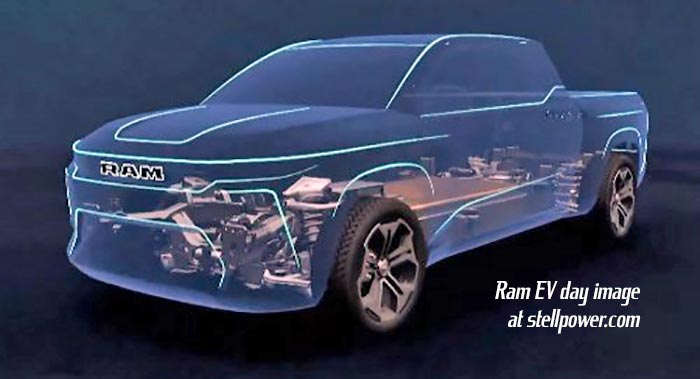 The plant is being created by a joint venture company which will invest US$4.1 billion to set  up the battery plant. Contrary to rumors suggesting it would be a refit of the Brampton assembly plant, home of the Challenger, Charger, and 300, it will be a brand new facility.
Windsor, Ontario was chosen partly because of its high proportion of renewable electricity, according to the press release. Support was provided by the city, provincial, and federal governments, and Windsor mayor Drew Dilkens, Ontario premier Doug Ford, and Canadian prime minister Justin Trudeau all provided laudatory quotes for the press release.
Stellantis plans to have EVs covering half of passenger-car and light-duty truck sales in North America, and all sales in Europe. Overall, Stellantis plans to produce 400 GWh of batteries per year by 2030, over five plants and "additional supply contracts."