Stellantis has signed a deal to get battery-grade lithium hydroxide from Controlled Thermal Resources (CTR)'s Hells Kitchen project in California. The deal is good for up to 25,000 metric tons of lithium hydroxide per year, for ten years.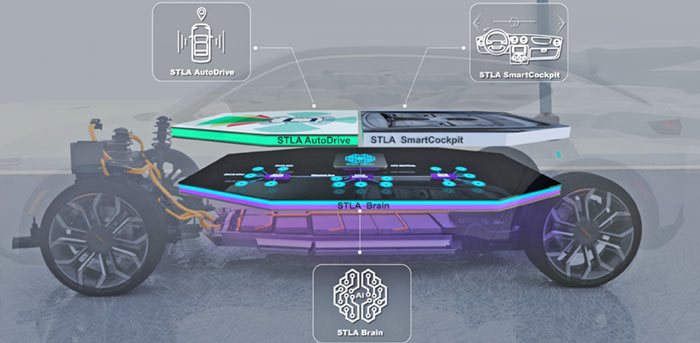 CTR's process produces battery-grade lithium products without evaporation brine ponds, open pit mines, or fossil fuels.
CTR will have other customers; their planned capacity is over 300,000 metric tons per year. Their plant is powered by geothermal energy in Imperial County.