If you are hoping to attend the 2023 edition of Roadkill Nights Powered by Dodge, the time has come to purchase your tickets or register your race car or cruise-in vehicle. The event is being held on August 12 in downtown Pontiac, north of the area where Roadkill Nights has been held for the past few years, but there will still be legal street racing on Woodward Avenue.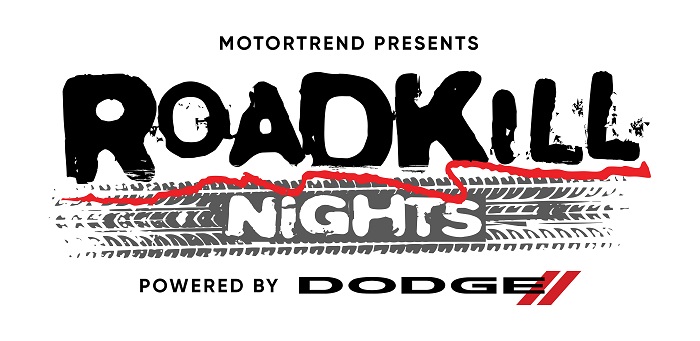 2023 Roadkill Nights Powered by Dodge Ticket Options
There are currently six options for attending 2023 Roadkill Nights Powered by Dodge, including General Admission for $20*, Dodge Cruise-In for free, General Cruise-In for $125, the Roadkill Fan Package for $80, the Club Zone Package for $125 and the Ultimate Club Zone Package for $495.
As you might expect, the General Admission tickets just get you in the gate on foot and that $20 price is their "early bird" pricing until August 1st. Dodge Cruise-In is free, but you have to apply with information and photos of your Dodge vehicle. Only select vehicles will be chosen, but those who are picked will get entry for the driver, one adult passenger and unlimited kids. The General Cruise-In is for all other makes and models, and it also includes two adults tickets and kids under 12 are once again free. Of course, the Cruise-In tickets effectively include free parking inside of the venue, where your car will be on display as part of the event.
The Roadkill Fan Package includes a Roadkill Fan Pack with a hat, a collectible pin and a sticker package, along with general admission for one adult. The Club Zone Package includes general admission for one person (no free VIP access for kids) and "exclusive access to the VIP viewing platform with lounge and front row seating to the drag strip action". The Ultimate Club Zone Package includes general admission for two people, access to the VIP platform, VIP Fast Passes for the Thrill Rides and two of the Roadkill Fan Packs mentioned above.
Finally, if you want to race at Roadkill Nights, you have to register and provide all sorts of information, as the racers are carefully picked by the organizers to created the best racing program possible.
Click here for a closer look at the 2023 Roadkill Nights ticket options.